A high gloss, mirrored acrylic that is technically unbreakable! It is lighter than a regular mirror & easy to fabricate. It is 25 times stronger than glass.
Add to Favourites
Enquire
One advantage of mirror acrylic is that it does not break easily as a regular mirror. In fact, it is technically unbreakable! It is also a lot lighter than mirror and easy to fabricate. This mirror acrylic is 25 times stronger than glass and available in 10 different colours. It is lightweight, rigid, practically unbreakable, and barely knows any thickness tolerance.


Sheet Size: 1010 x 512mm (39.75" x 20.15")
Ply: 1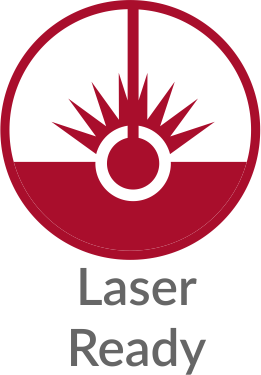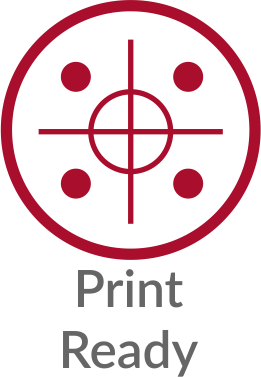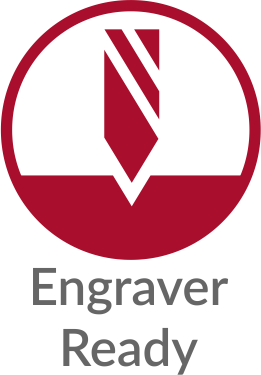 *Please note that all colours on this site are to be used for reference purposes only. Shades will vary between devices, screen settings and other media. We are happy to advise on colour critical projects but ultimately it is the responsibility of the user to ensure that the products chosen are fit for end purpose.
Uses
Interior Design projects, POS , Jewllery, Signage
Thickness
3.0mm (3.5mm for 2350)
Material
Extruded acrylic
Finish
Gloss
Interior Use
Yes
Exterior Use
No
Engraving Method
Laser & Rotary
Cutting Depth
N/A
Cutting Method
Laser , Saws
Other Features
Bonds, screen print, hot stamps, UV prints.
Sheet Size
1010 x 512mm (1010 x 510mm on 2350)
Our new Materials, Machines & More catalogue is now available for download. It has over 100 pages of fantastic products for laser, rotary and UV printing, from MDF to metals and granite tiles to great gift ideas to inspire and get the creative juices flowing! With all materials now available to purchase online from or WebShop you can pick and pay any time of day!
Simply give us some details and we will email a link to download the new catalogue instantly.