This range of wood products can be personalised using laser, rotary engraver or UV printer. They make great gifts. Simply print and profit!
Add to Favourites
Enquire
Alder Wood Photo Frames
These frames are popular for almost any occasion. Made of the same quality joinery and smooth grain, Alder Photo Frames come complete with glass and folding easel back that allows for a vertical or horizontal orientation. They are easy to laser engrave and can be further enhanced using products like LaserLIGHTS and LaserBits Pro Colour Fill.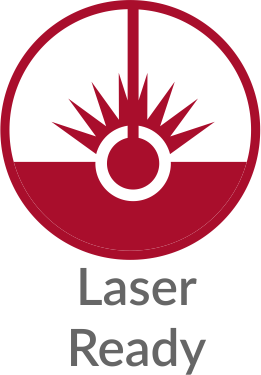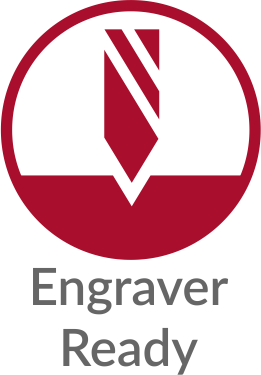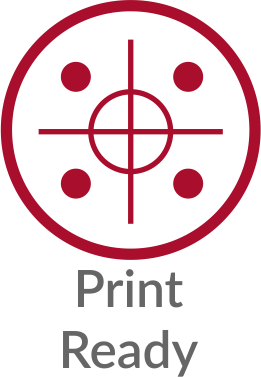 Natural Basswood
Natural Basswood Planks are perfect for laser engraved images or verses. Planks come in 3 different sizes and are 5/8" (16mm)
thick. They have a natural bark edge which helps frame your laser artwork. and are rustic, natural, with each one unique.
Planks are smoothly sanded and unfinished. They look great natural or you can apply a clear coat of varnish to enhance your end piece.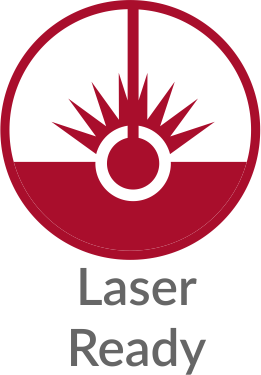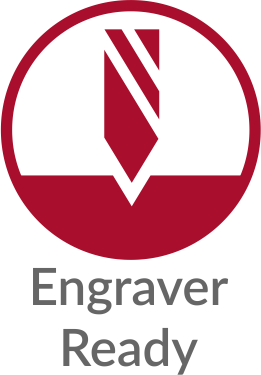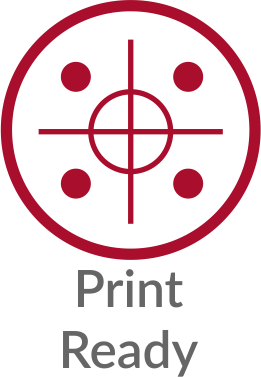 Maple Wood Products
Our range of maple wood products are easy to engrave and give a fantastic contrasting mark. They make great personalised
or corporate gifts. Presentation cases and pouches are also available for that finishing touch.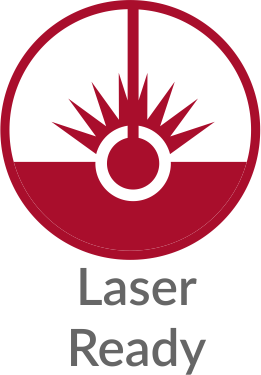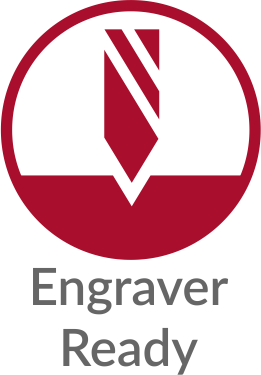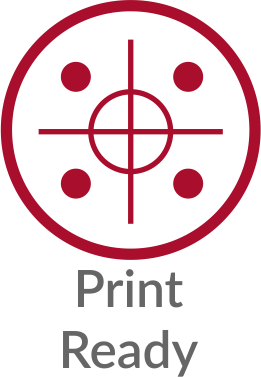 *Please note that all colours on this site are to be used for reference purposes only. Shades will vary between devices, screen settings and other media. We are happy to advise on colour critical projects but ultimately it is the responsibility of the user to ensure that the products chosen are fit for end purpose.