Kern Fiber Lasers - FiberCell
The FiberCELL is a compact sheet metal fabricating fiber laser system, capable of cutting a variety of metals such as stainless steel, mild steel, aluminum, brass and copper. A Class 2 safety enclosure allows the system to be placed in high-traffic areas such as busy factory floors and university classrooms. Special polycarbonate windows are installed to ensure harmful laser wavelengths are filtered and cannot leave the enclosure.
Bed Size: 52" x 50" (1320mm x 1270mm)
Wattages: 0.5kW, 1.0kW, 1.5kW, 2.0kW, 2.5kW, 3.0kW
SigmaNest® Techno™ is offered as an optional software package with the FiberCELL system. This advanced CNC laser software will maximize efficiency and machine throughput using nesting and NC functions, including common-line cutting, bridge cutting and lead–in/tab generation.
The FiberCELL uses Kern's next generation HyperDual motion system, allowing users to take full advantage of the system's powerful laser source.

Specifications and Compatible Materials
Click the links below to find out more about the Kern Fibercell specifications and a list of compatible materials.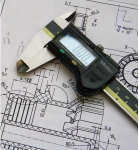 Fibercell Specifications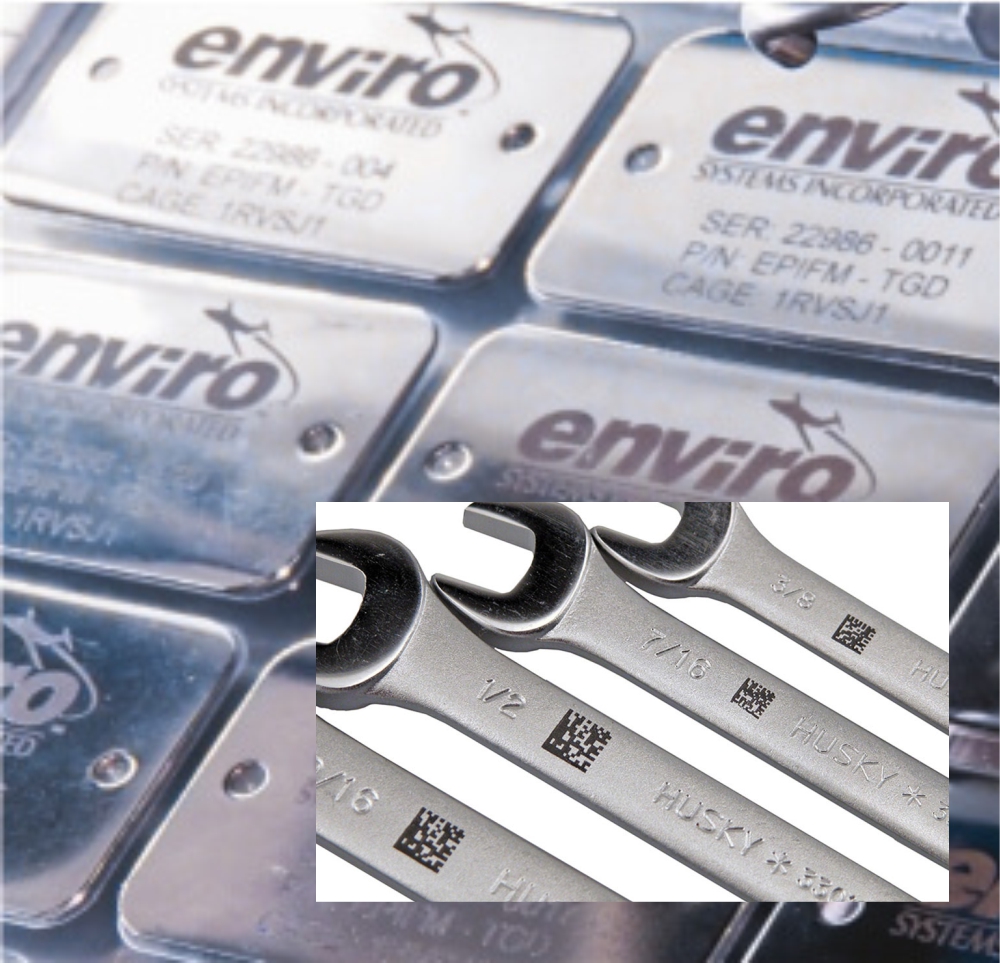 Compatible Materials - Fiber Lasers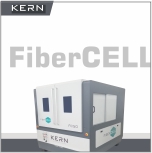 Fibercell Brochure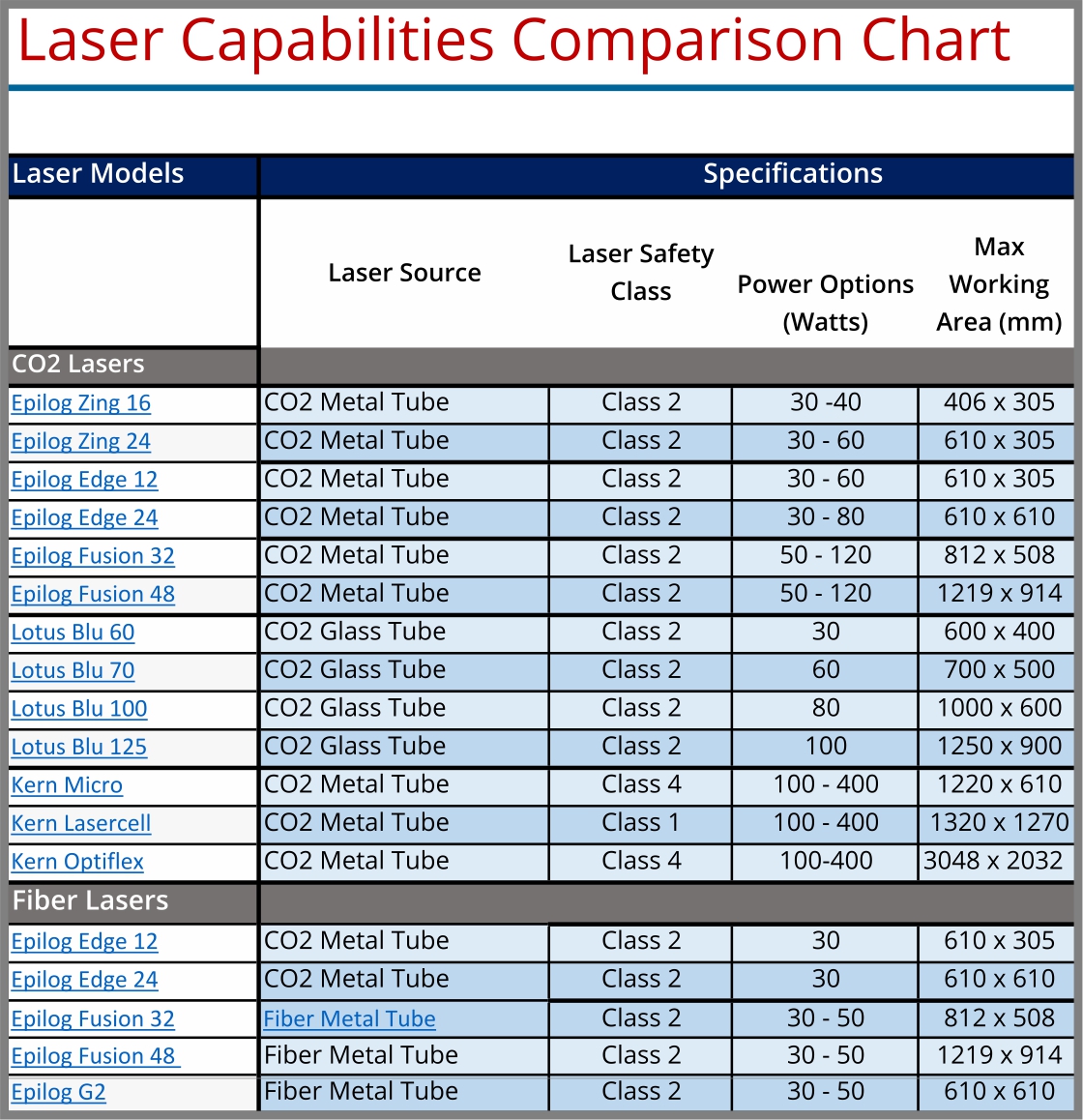 Laser Comparison Chart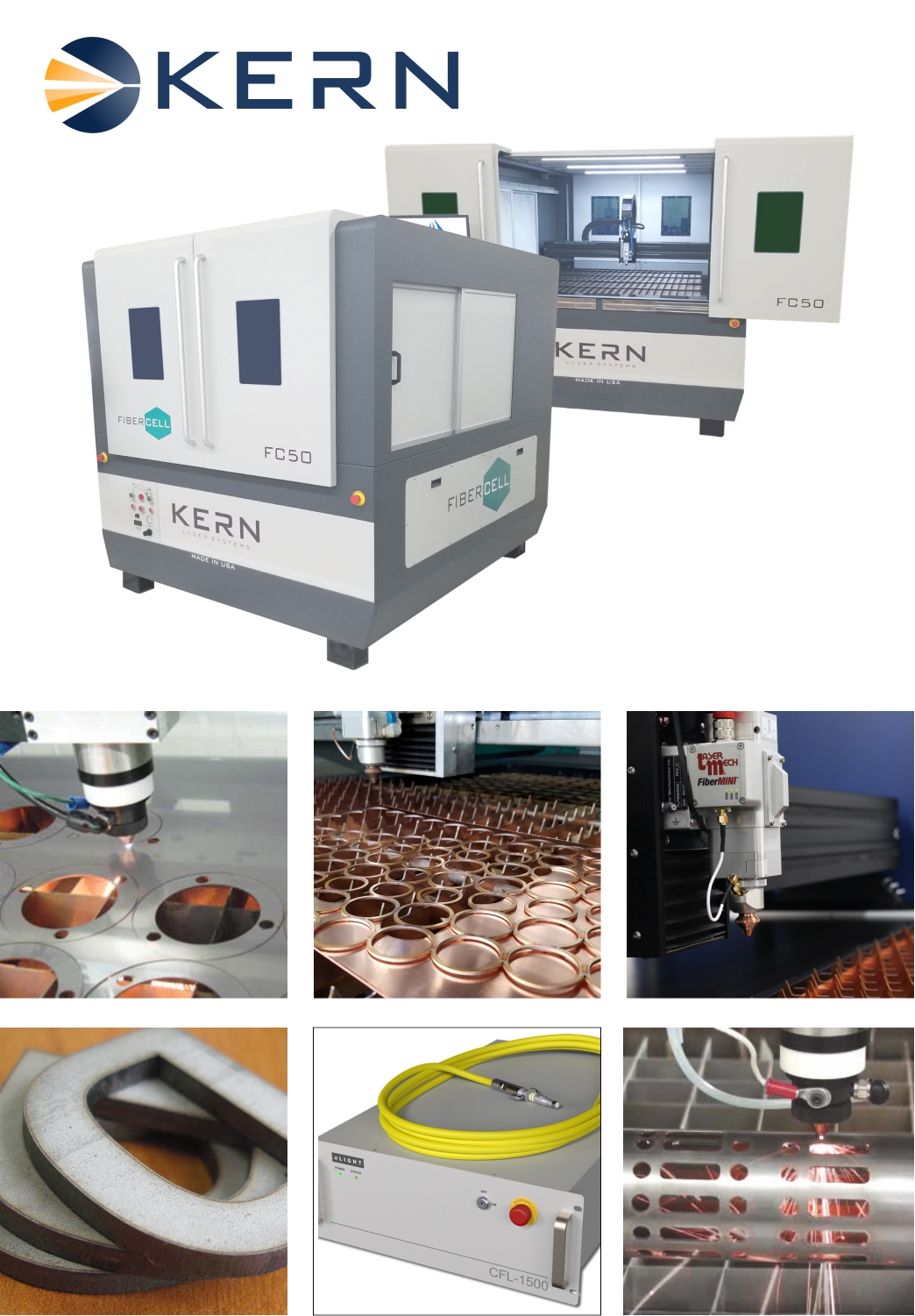 Fibercell SERIES TOUR
Check out the video below to get a full tour of the Kern Fibercell and all it has to offer.
kern Fibercell FEATURES
Check out some of the most impressive features of the Fibercell below.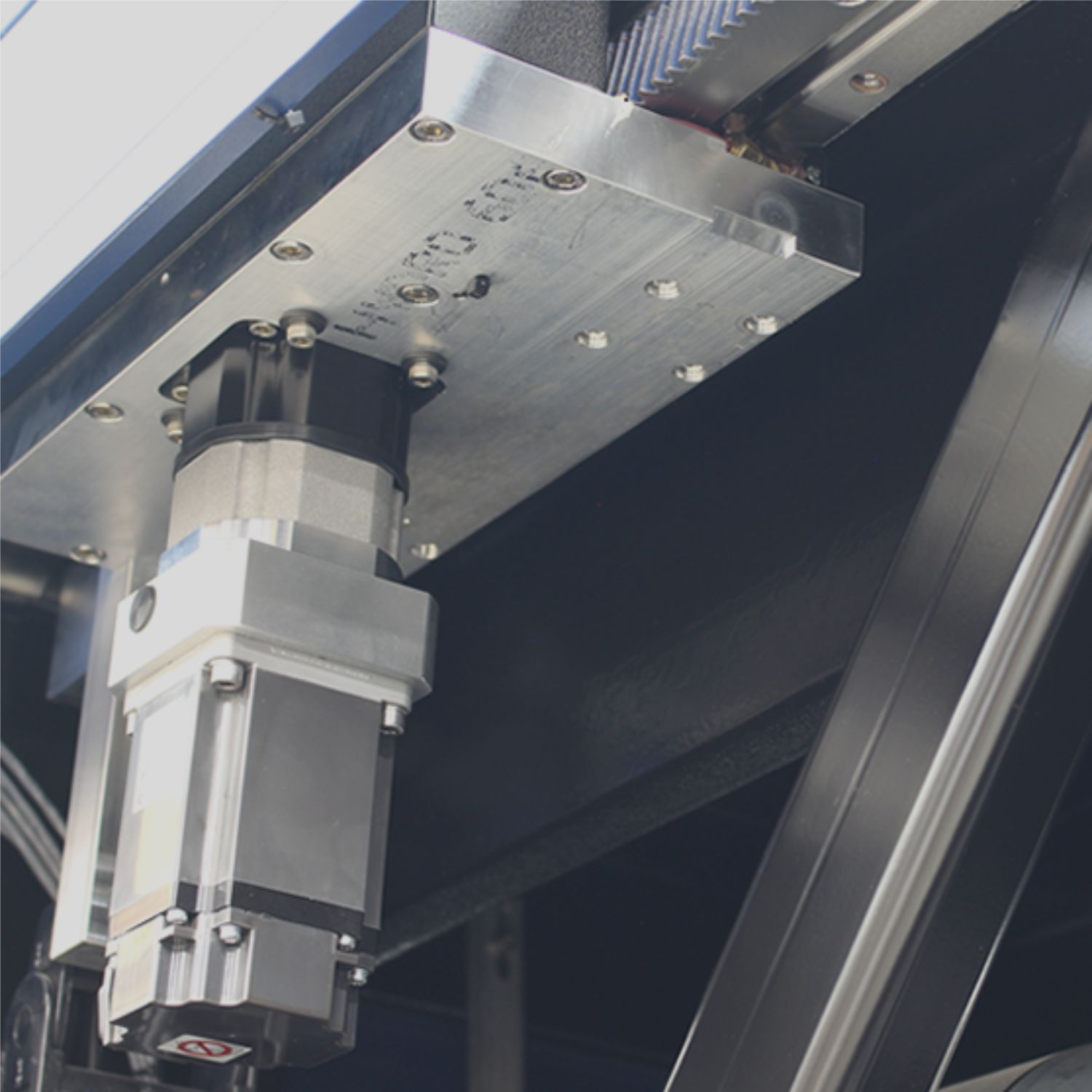 HYPERDUAL MOTION PACKAGE

The HyperDual package features a dual servo motor/rack and pinion design resulting in greatly improved speed and acceleration. The accuracy and repeatability of the FiberCELL's motion system well exceeds the demands of Kern's growing customer base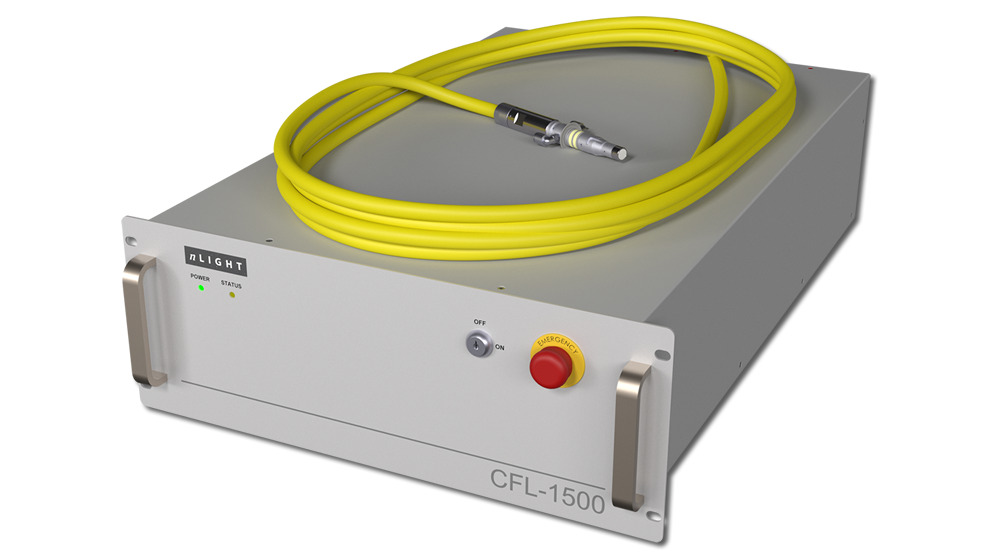 NLIGHT FIBER LASER SOURCE

Robust, high-quality fiber laser sources setup for optimum efficiency, flexibility and reliability in industrial metal cutting environments.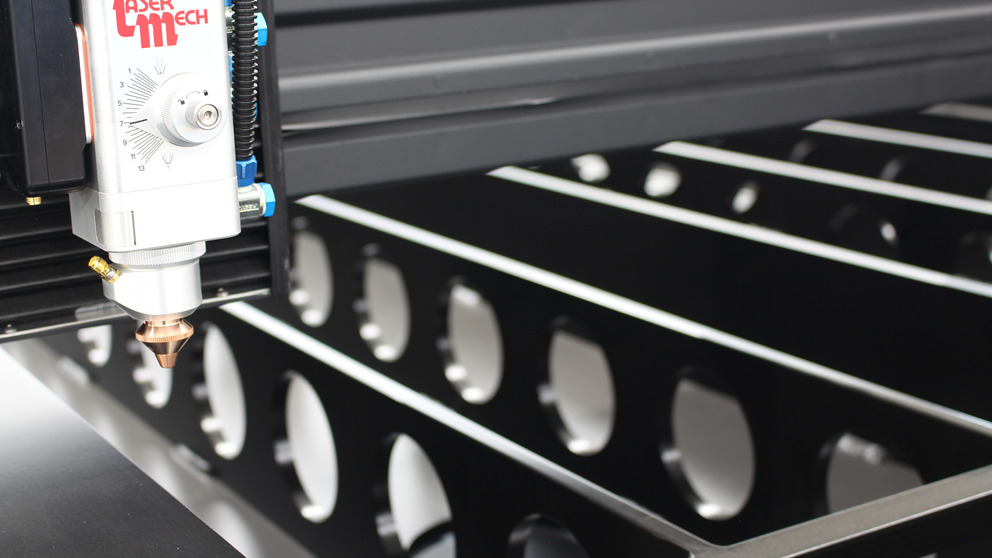 SOLID STEEL CHASSIS

The FiberCELL is built around a precision-machined, heavy-duty steel weldment as the machine base. The one-piece weldment allows for the machine to arrive fully assembled, greatly reducing installation time.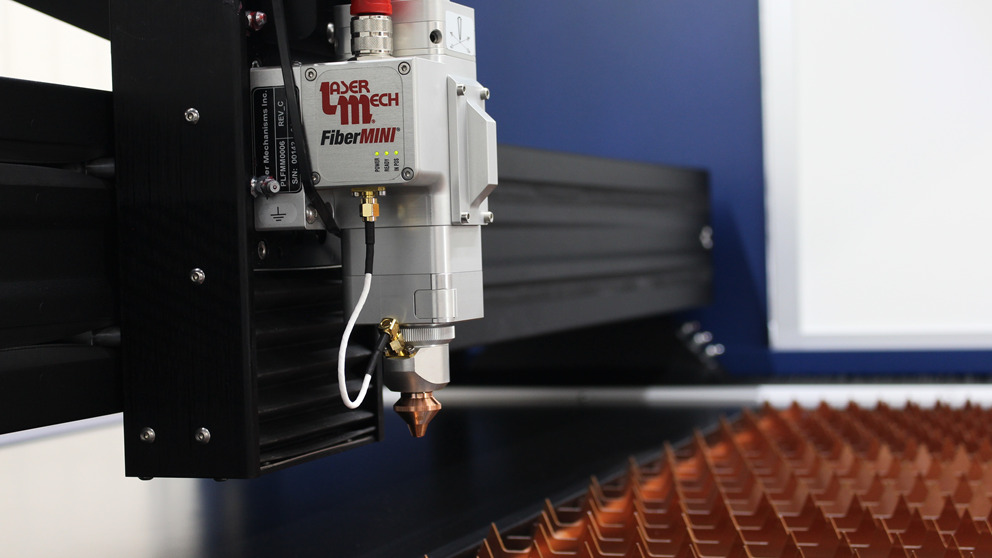 LASER MECH FIBERMINI™ AF

FiberMINI® AutoFocus (AF) is a compact, lightweight design optimized for flat sheet Fiber Laser cutting. The head is capable of processing a wide range of materials with automatic, programmable focus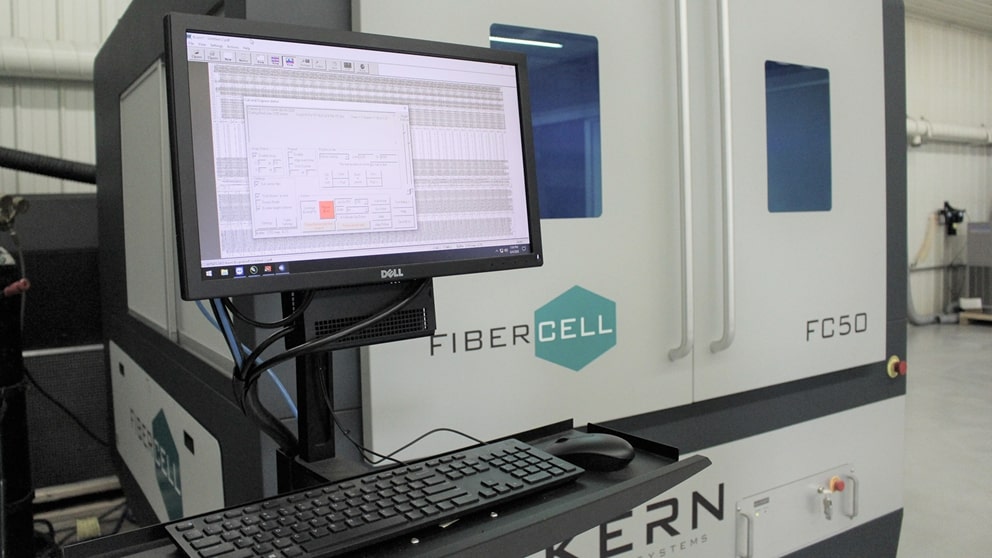 COMPUTER SYSTEM

A high-performance computer and monitor package is included with each system. KCAM laser software, CorelDRAW® and an easy-to-use PDF converter are pre-installed on the computer.