Vision VR48 S5 Router/ Engraver
The VR48 Router/ Engraver is the largest router in the Vision range with a generous 4' x 8' (1220 x 2440mm) table. It's heavy duty build can produce accurate, repeatable, cost effective work in considerably less time than it takes to do the same work by hand.

Bed Size: 4' x 8' (1220mm x 2440mm)
Featuring our state-of-the-art Vision Series 5 Controller and our graphically advanced Vision PRO software, this machine is perfect for a wide variety of applications including milling, drilling, contouring, and routing

Specifications
Click the links below to find out more about the Vision VR48 specifications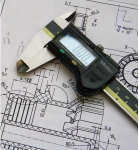 Vision VR48 Specifications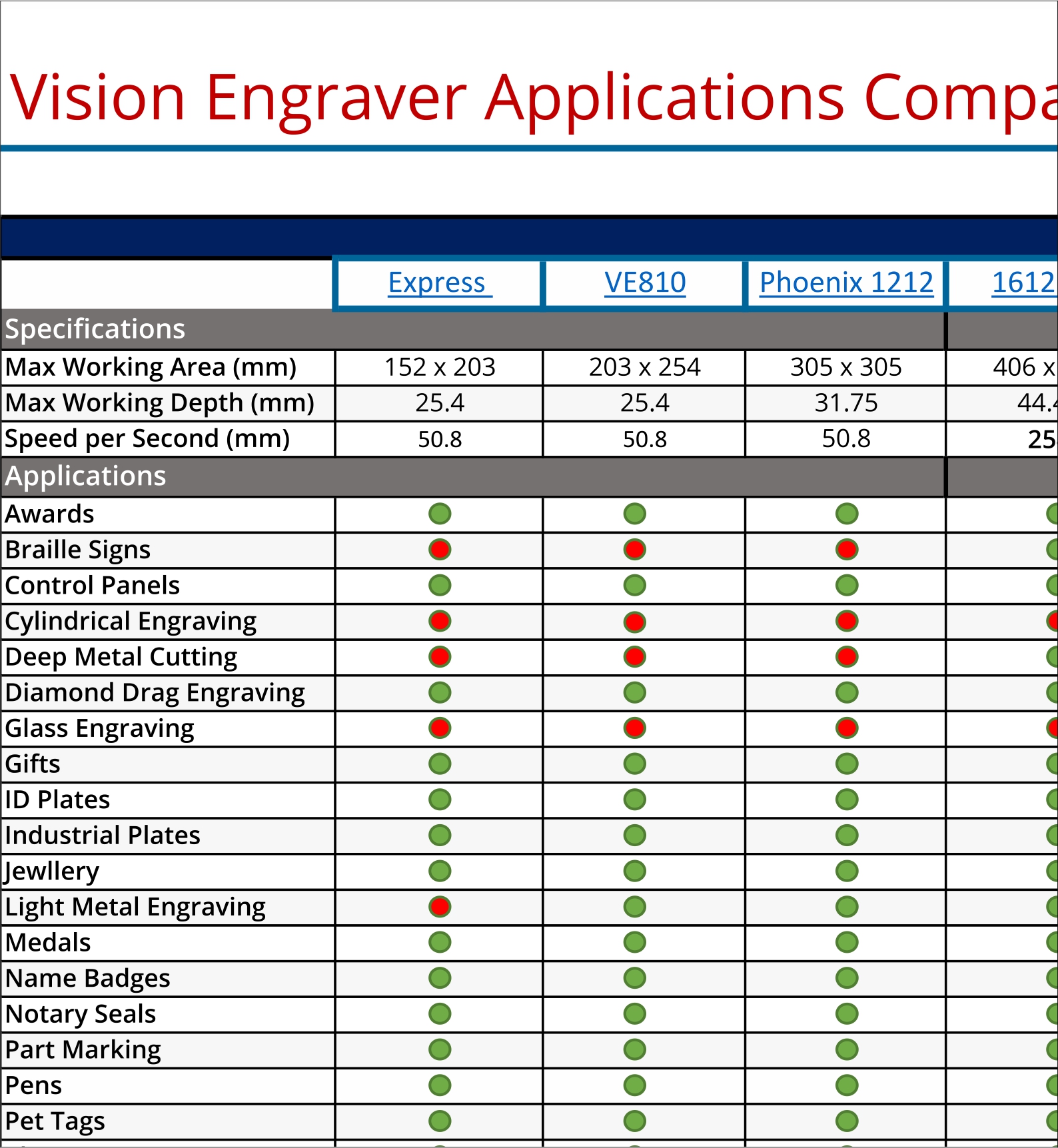 Vision Router Comparison Chart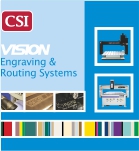 Vision Engraving Brochure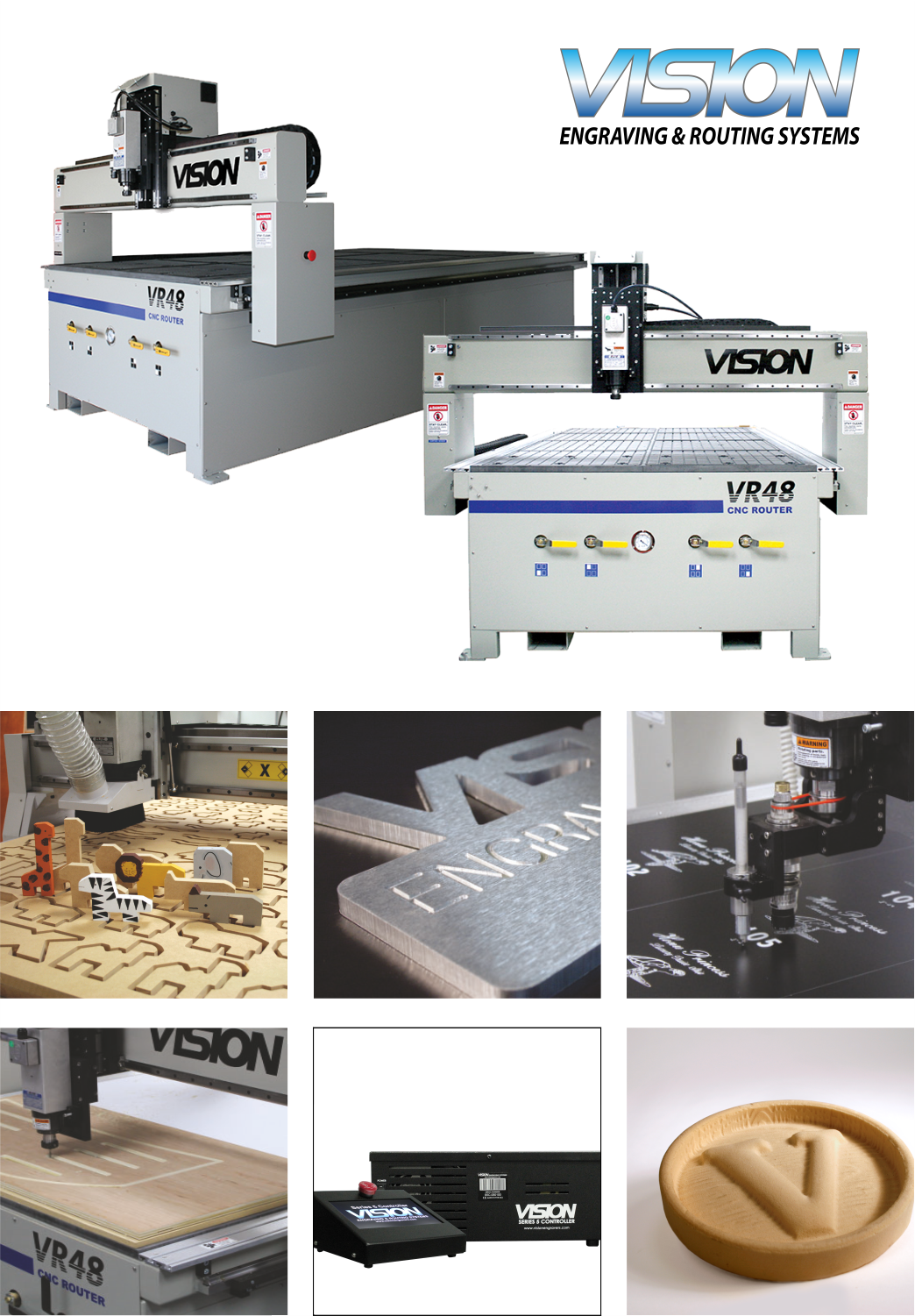 VR48 TOUR
Check out the video below to get a full tour of the Vision VR48 and all it has to offer.
VR48 FEATURES
Check out some of the most impressive features of the Vision VR48 below.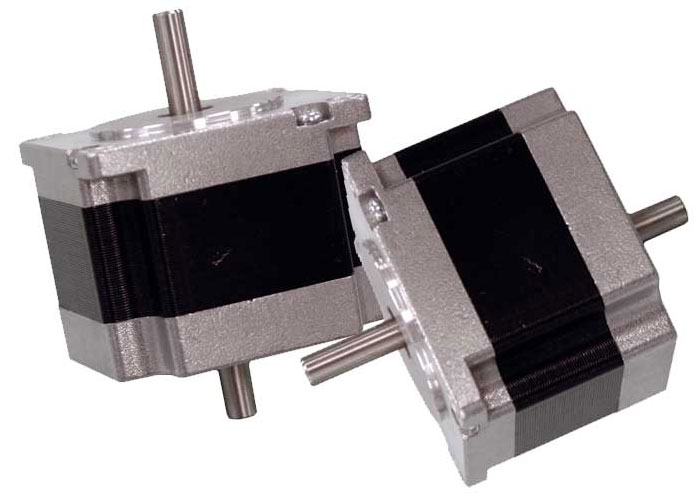 4' x 8'  (1220 x 2440mm)  T Slot or Vacuum table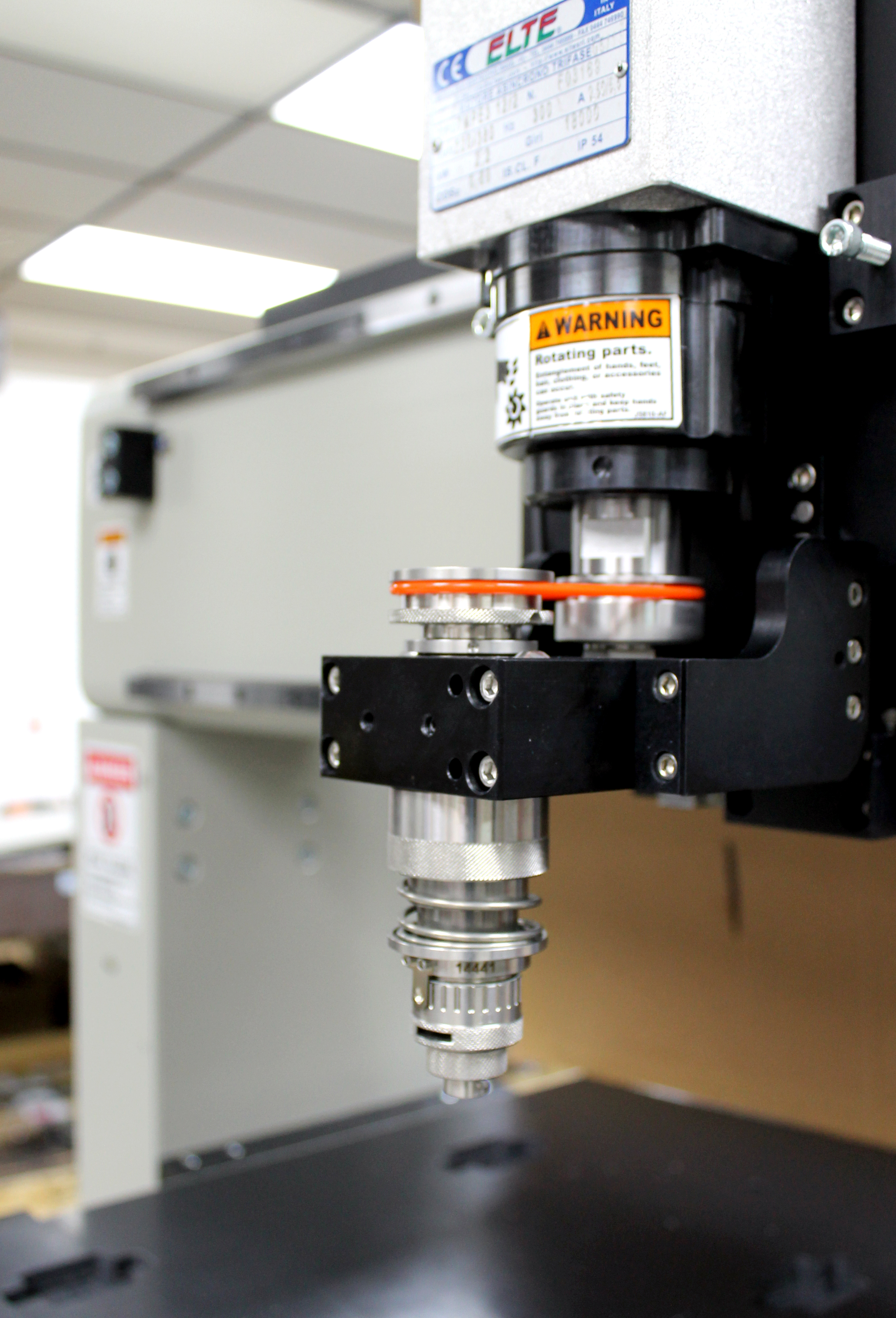 3 HP Router Motor or Engraving Head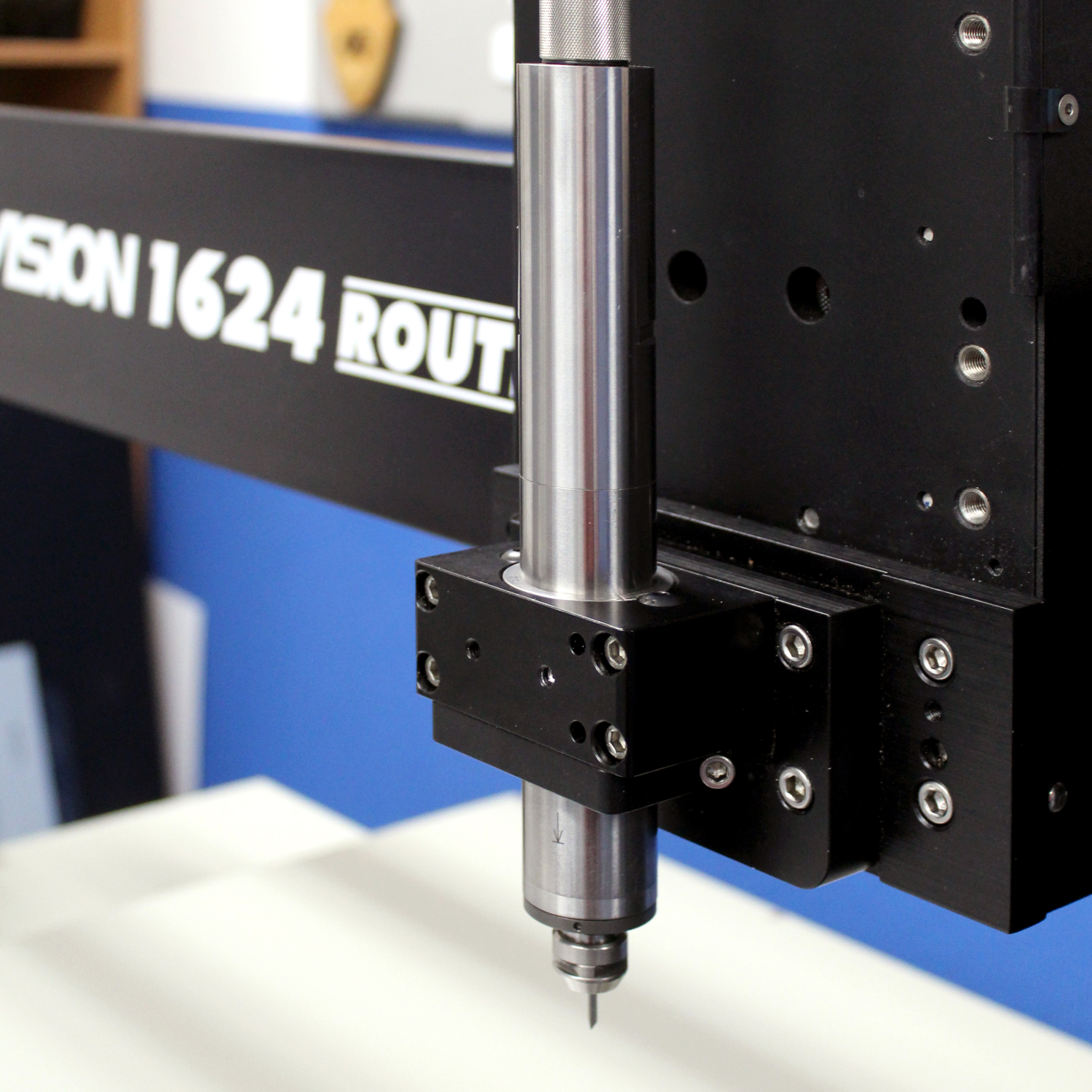 Optional high-speed NSK Spindle and Unist Misting System for deep metal engraving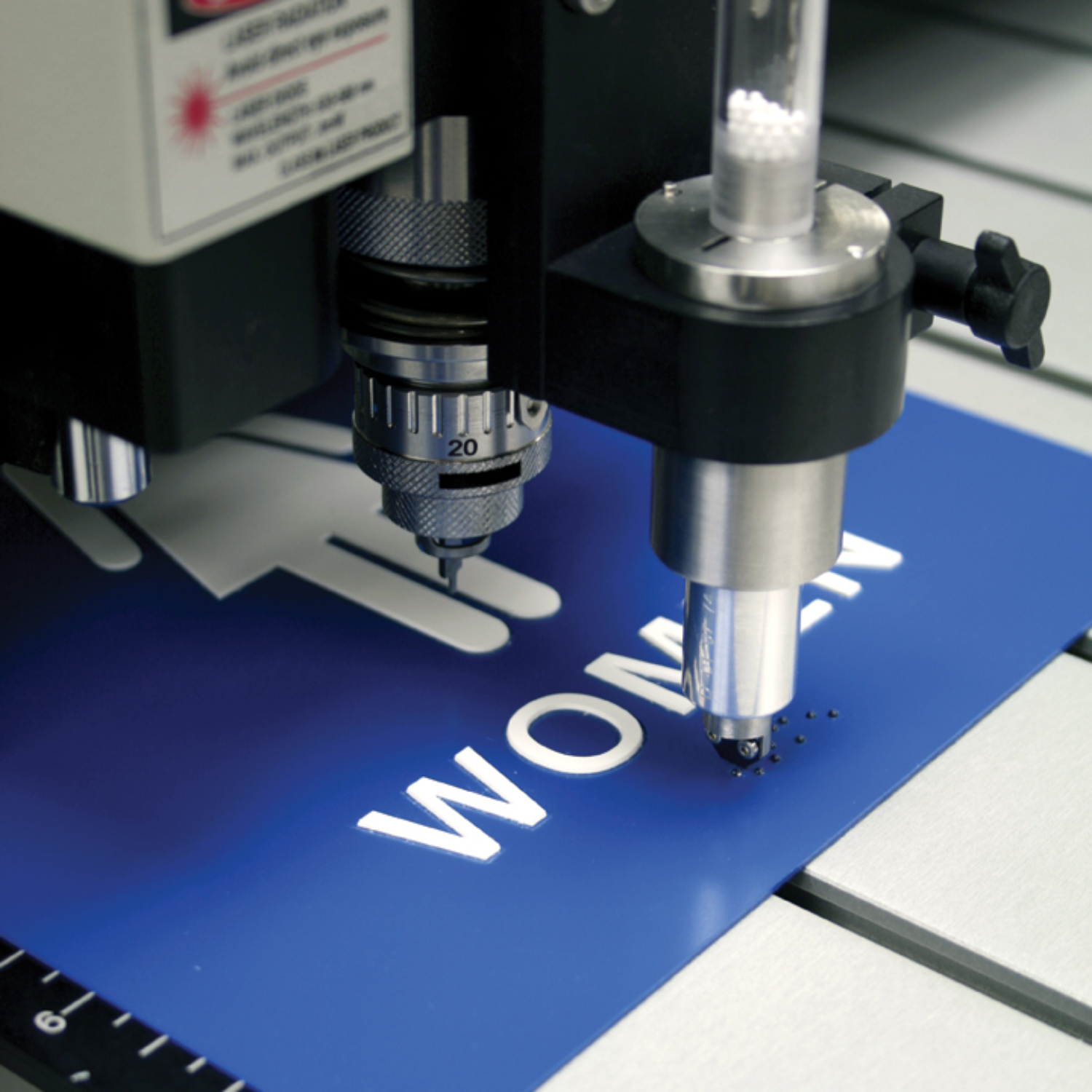 Optional Automatic Raster™ Braille Inserter tool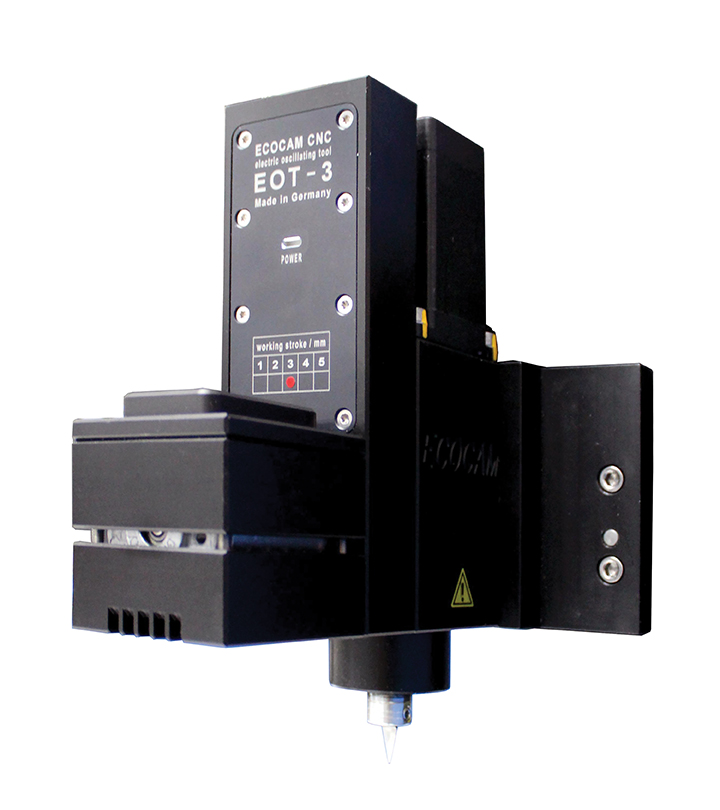 Optional Oscillating Knife for cutting semi rigid materials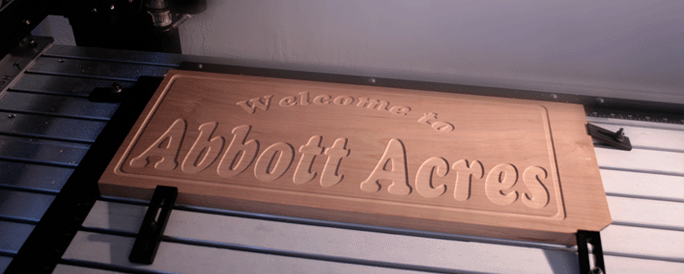 Red Laser Pointer for easy job set-up