Lotus Fiber Lasers - uMeta
μMeta is a laser marking workstation commonly used for permanently marking parts that are manufactured from most metals and some plastics with logos, general text, serial numbers and many formats of coding. It has 305 x 305mm T-slot work area with a fully automatic, pneumatically operated access panel that provides the operator with an immediately obvious indication when the job has finished, (the door goes up), as well as 180° access to the work area. μMeta can be configured with a variety of lens options and with 450mm of Z-axis travel distance controllable by software. It can also be fitted with an optional rotary axis chuck for cylindrical objects. μMeta is designed to be space and energy saving and is manufactured using recyclable materials

Bed Size: 305mm x 305mm
Specifications and Compatible Materials
Click the links below to find out more about the Lotus μMeta specifications and a list of compatible materials.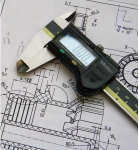 Lotus μMeta Specifications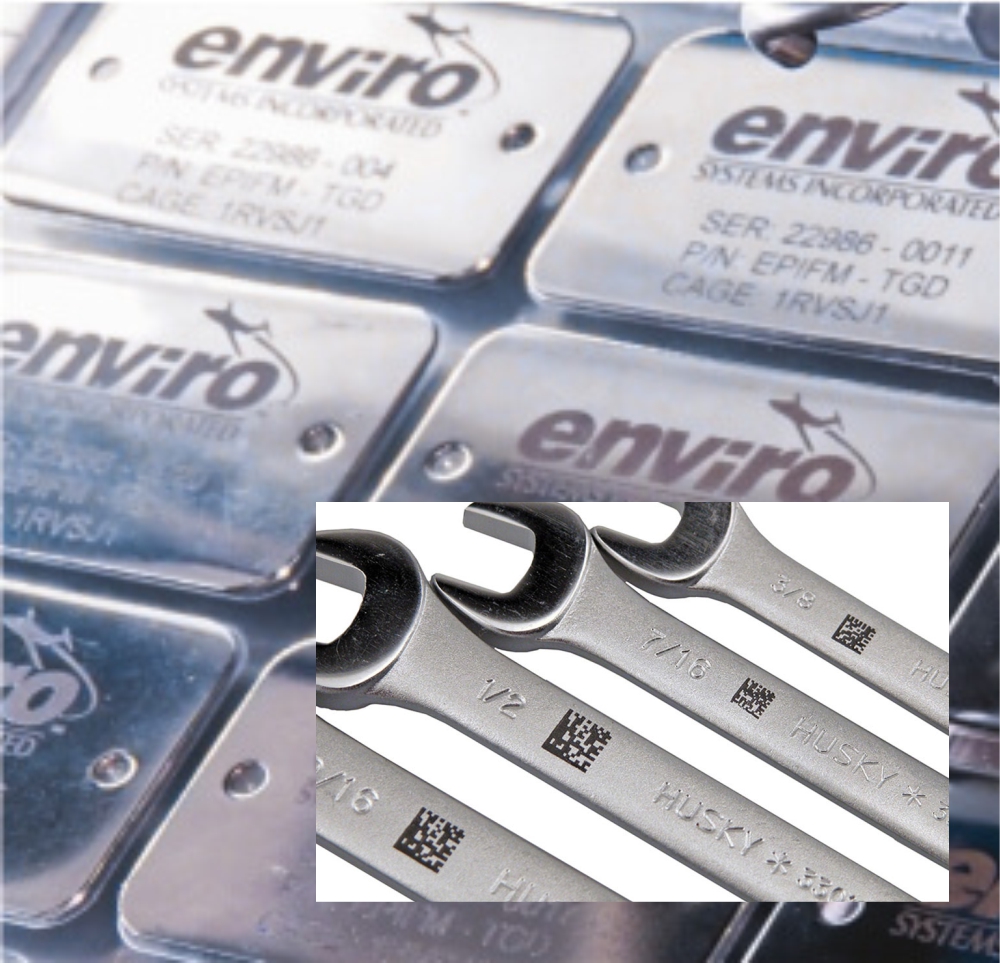 Compatible Materials - Fiber Lasers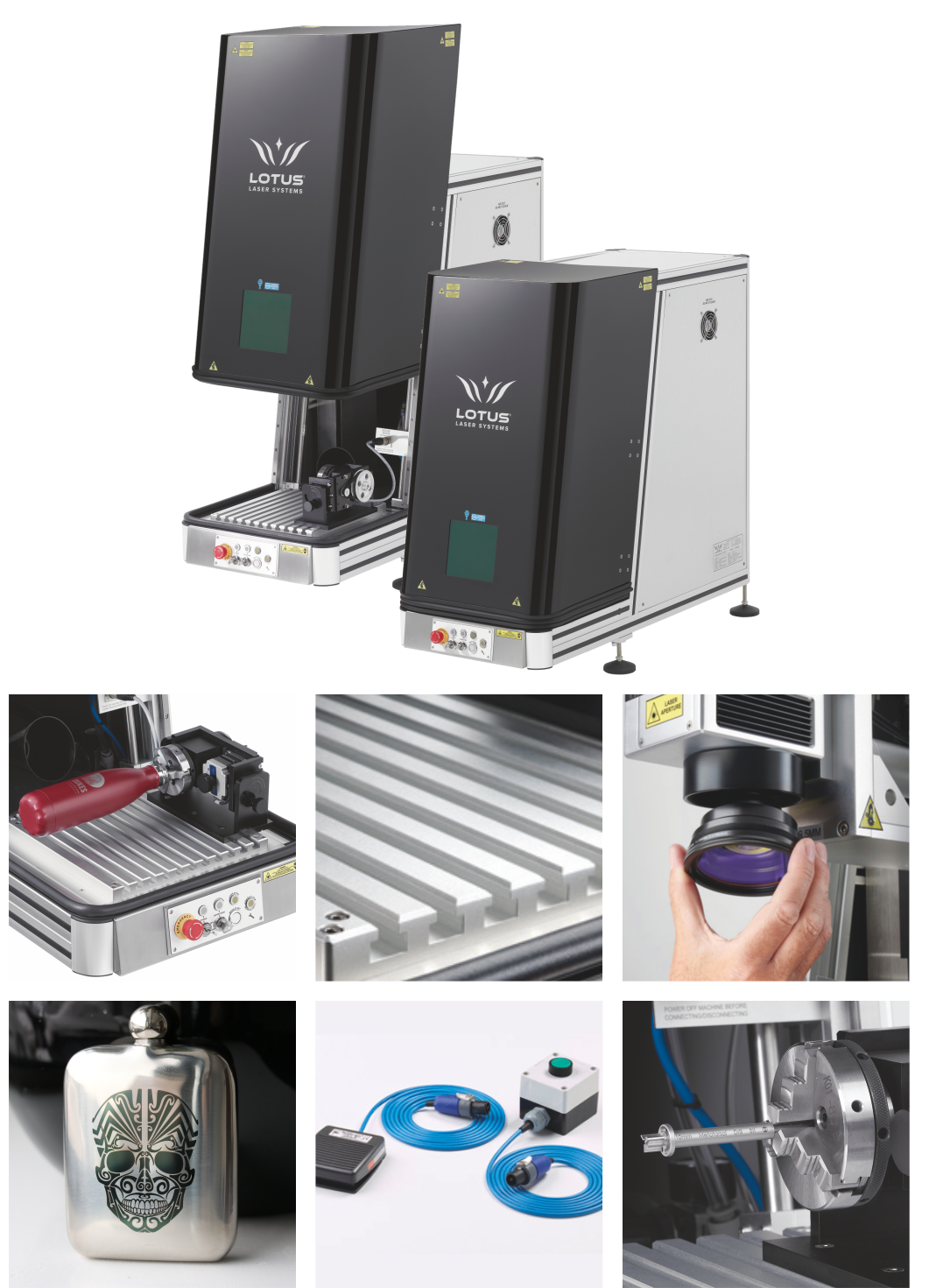 Lotus uMeta TOUR
Check out the video below to get a full tour of the Lotus μMeta series and all it has to offer.
lotus umeta SERIES FEATURES
Check out some of the most impressive features of the Lotus uMeta series below.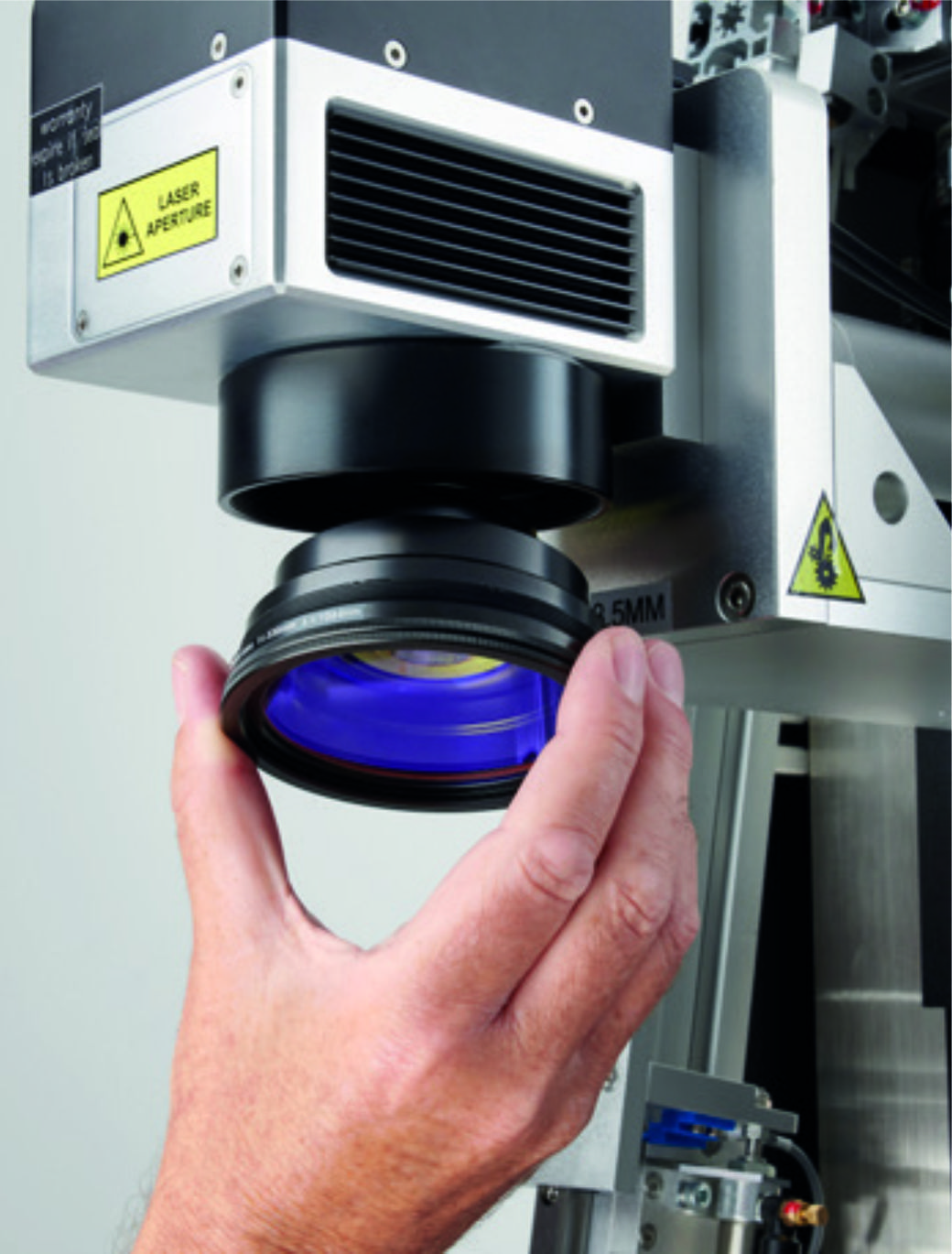 Interchangeable Lenses

uMeta comes with a 110mm lens as standard and can be fitted with an optional 70mm or 180mm lens to vary the focal length and optimise the speed and quality of the mark.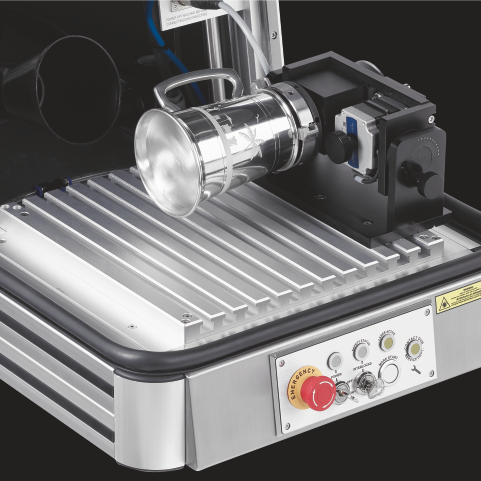 Pneumatic Access Panel

Convenient hands-free low noise and minimal wear/tear operation

T-Slot Table and Pointing Laser

The T-Slot solid aluminium worktable combined with a pointing laser delivered through the lens allows accurate and stable fitting of jigs, reducing set up times.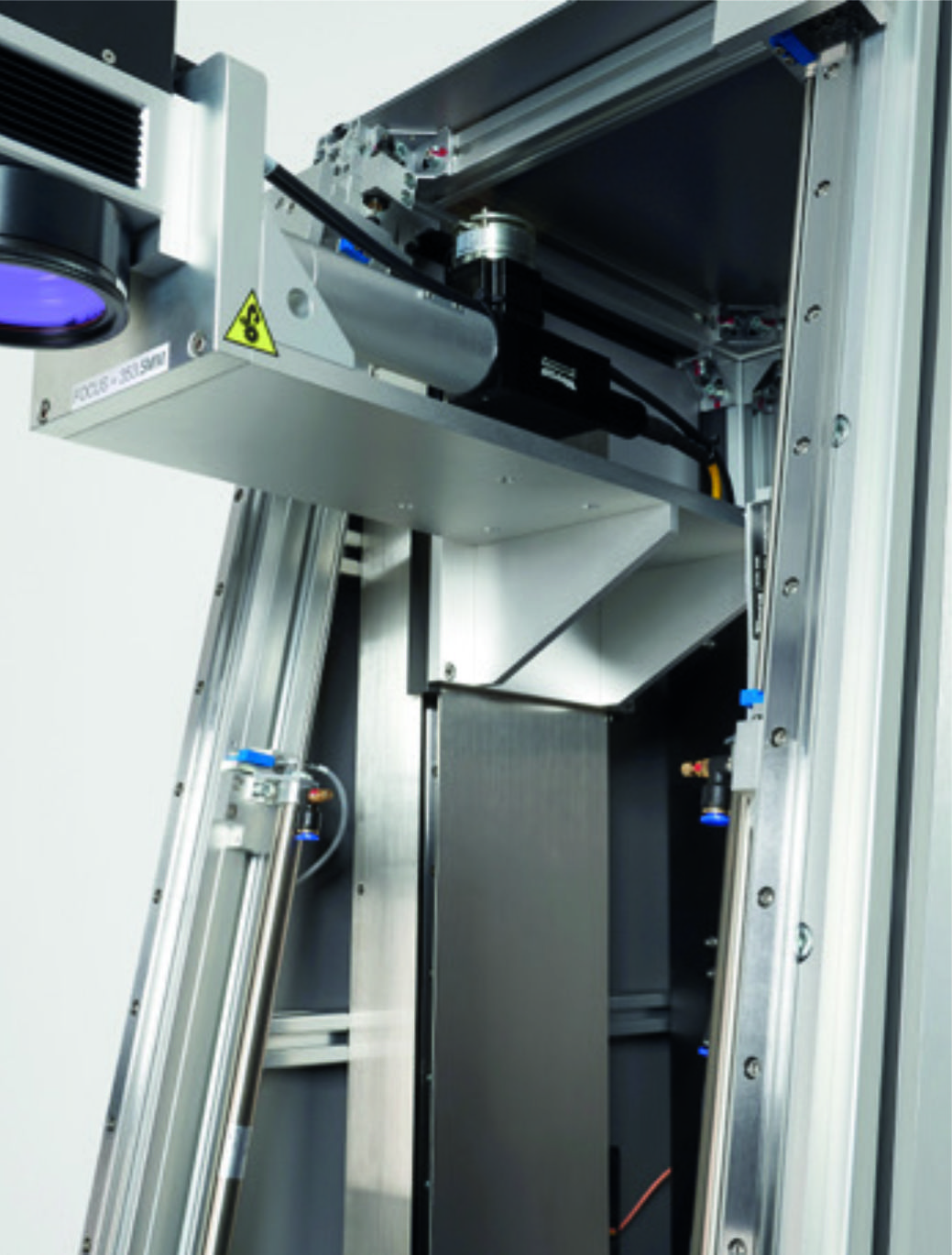 Programmable Z-Axis

Controlled by software the Z axis provides super-fast set up and the ability to mark objects at multiple heights in a single job.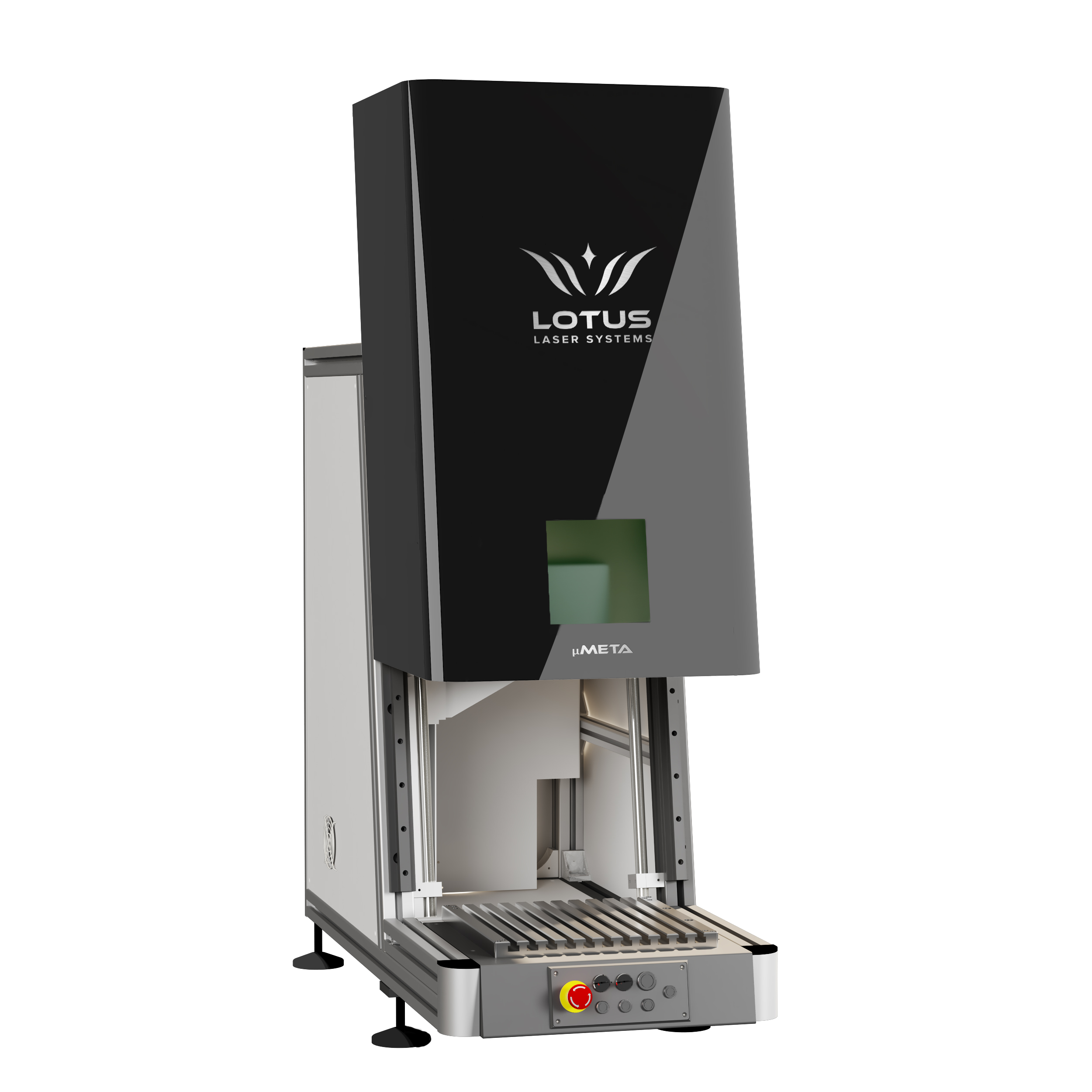 Excellent Software

uMeta comes with powerful Lotus Mark enriched feature software.

FUME EXTRACTION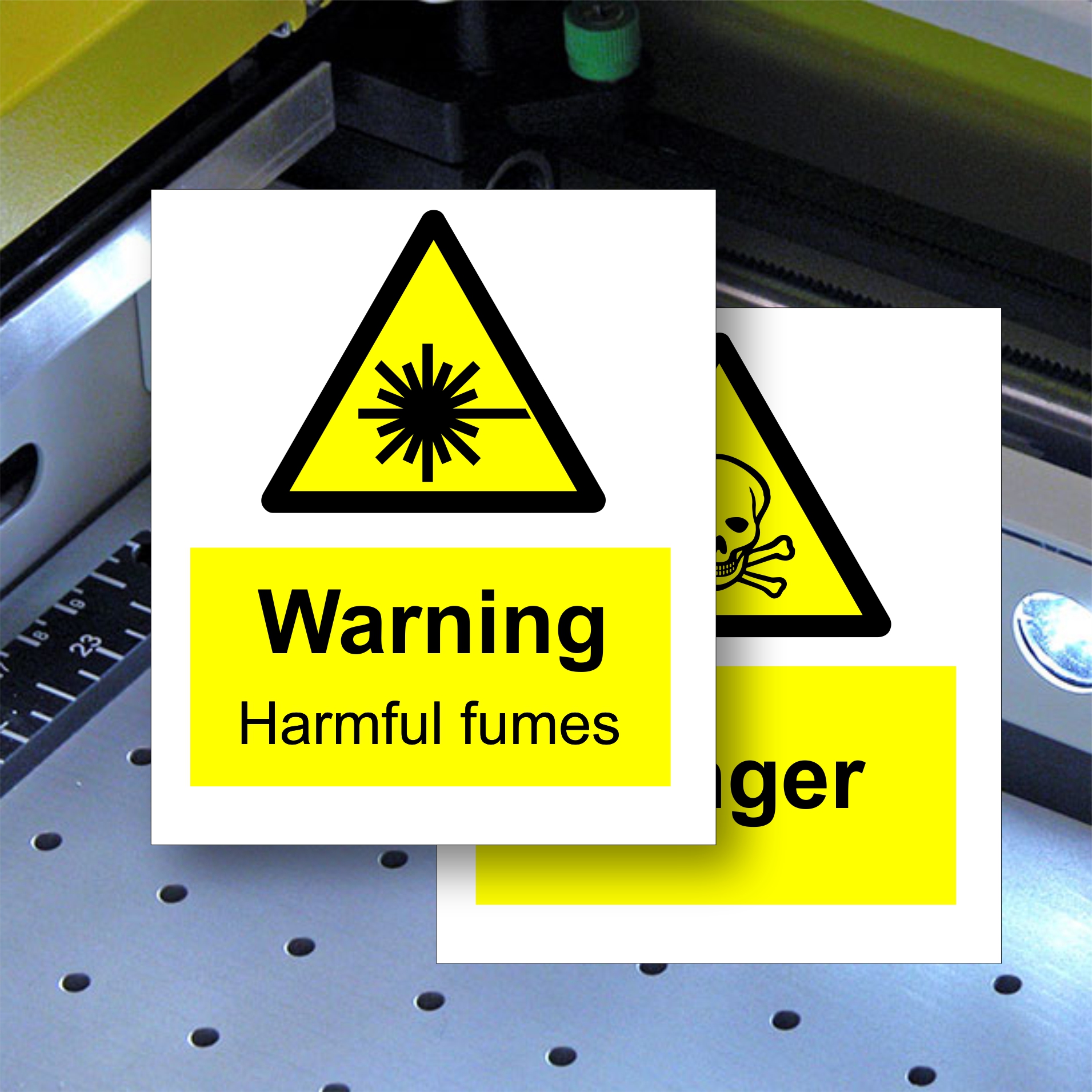 Virtually all laser operation whether engraving, marking or cutting will give off different levels of smoke and fume depending on the material being converted. It is vital that these elements are removed in an efficient and safe manner to avoid poor quality cutting, potential corrosion of machine parts and danger to the operator. Discover more on fume extract here.