Epilog Fiber Lasers - G2
The G2 galvo laser allows metals and industrial plastics to be marked quickly and accurately without the need for any pre or postproduction treatments. Utilising a unique dynamic focus lens technology, the G2 offers engraving areas of 4" x 4" (101 x 101mm) up to 24" x 24" (609 x 609mm)

G2: 24" X 24" (609mm x 609mm)
The G2 can produce a wide variety of marks including polished, annealed ablated as well as deep engraving. The system can be driven from most mainstream graphics software packages and the user-friendly Job Manager makes the G2 simple to operate. It's the perfect machine for quick, high volume label and part marking.
Specifications and Compatible Materials
Click the links below to find out more about the Epilog G2 specifications and a list of compatible materials.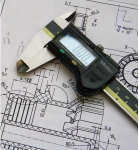 Epilog G2 Specifications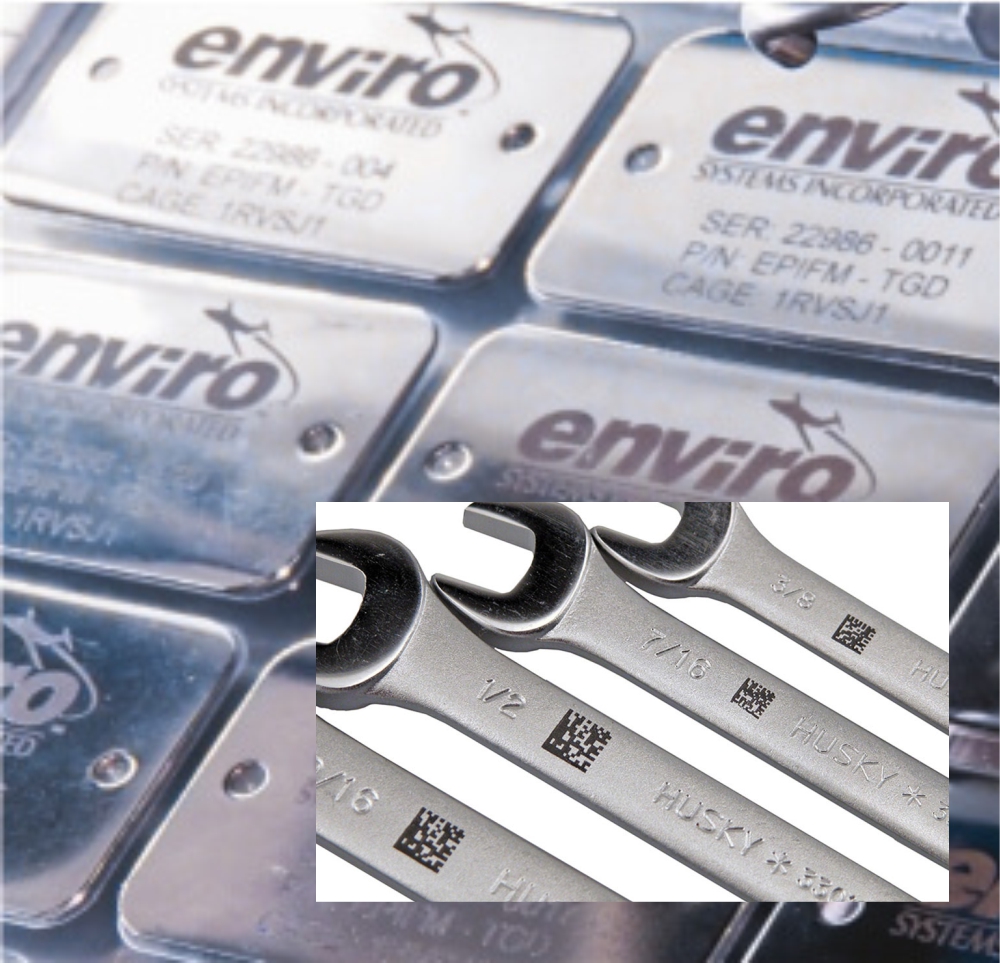 Compatible Materials - Fiber Lasers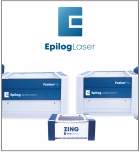 Epilog Full Brochure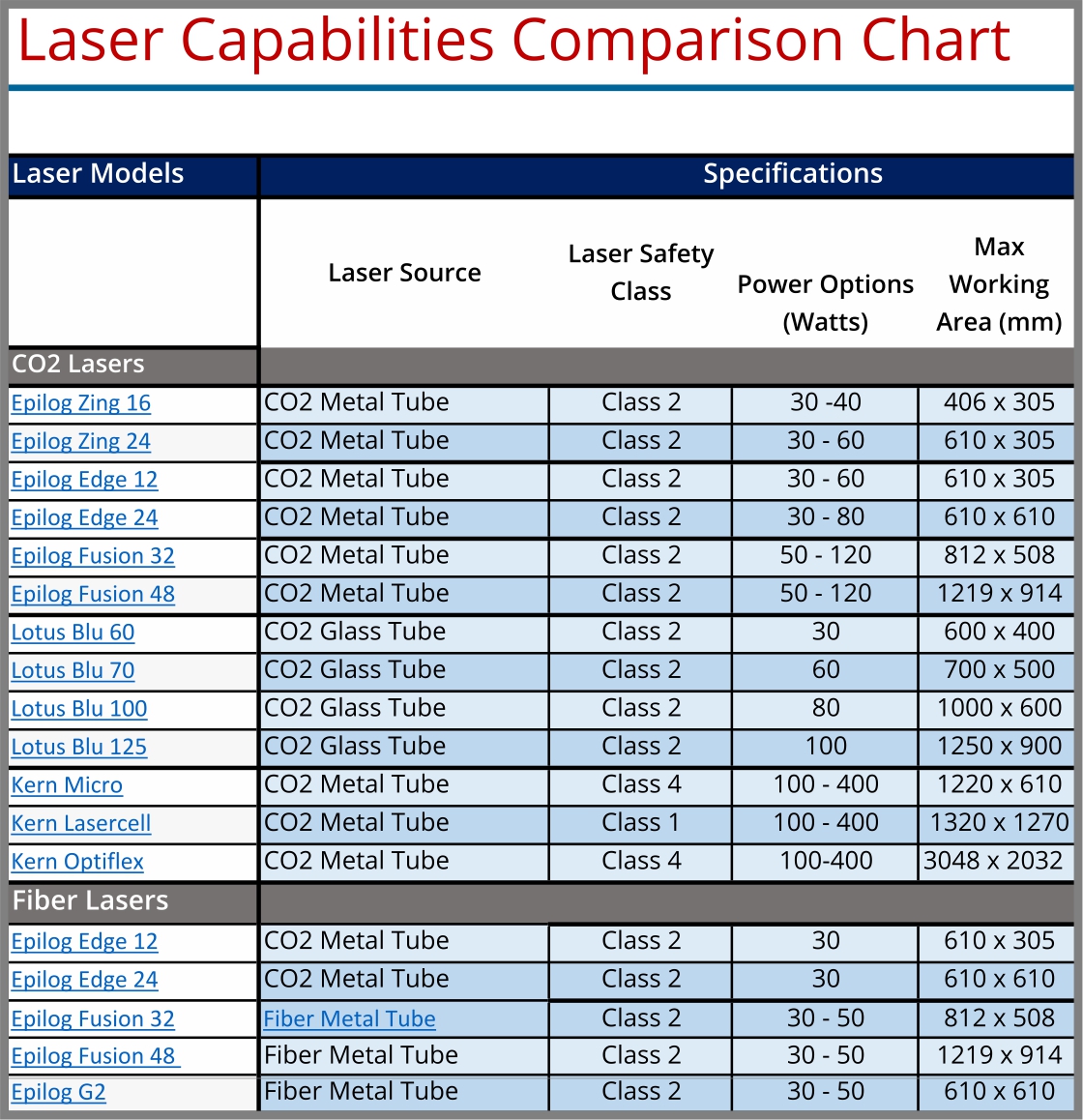 Laser Comparison Chart

Epilog G2 TOUR
Check out the video below to get a full tour of the G2 Fiber series and all it has to offer.
G2 Fiber FEATURES
Check out some of the most impressive features of the G2 Fiber below.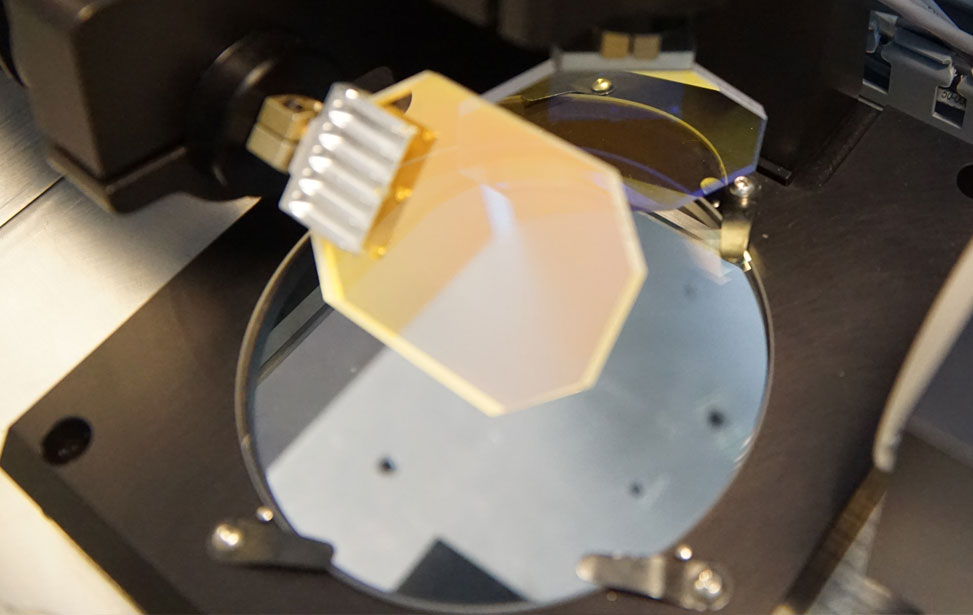 Highest-Speed Engraving

The galvo beam delivery of the G2 is enhanced with a moving dynamic-focus lens for even engraving over a large area.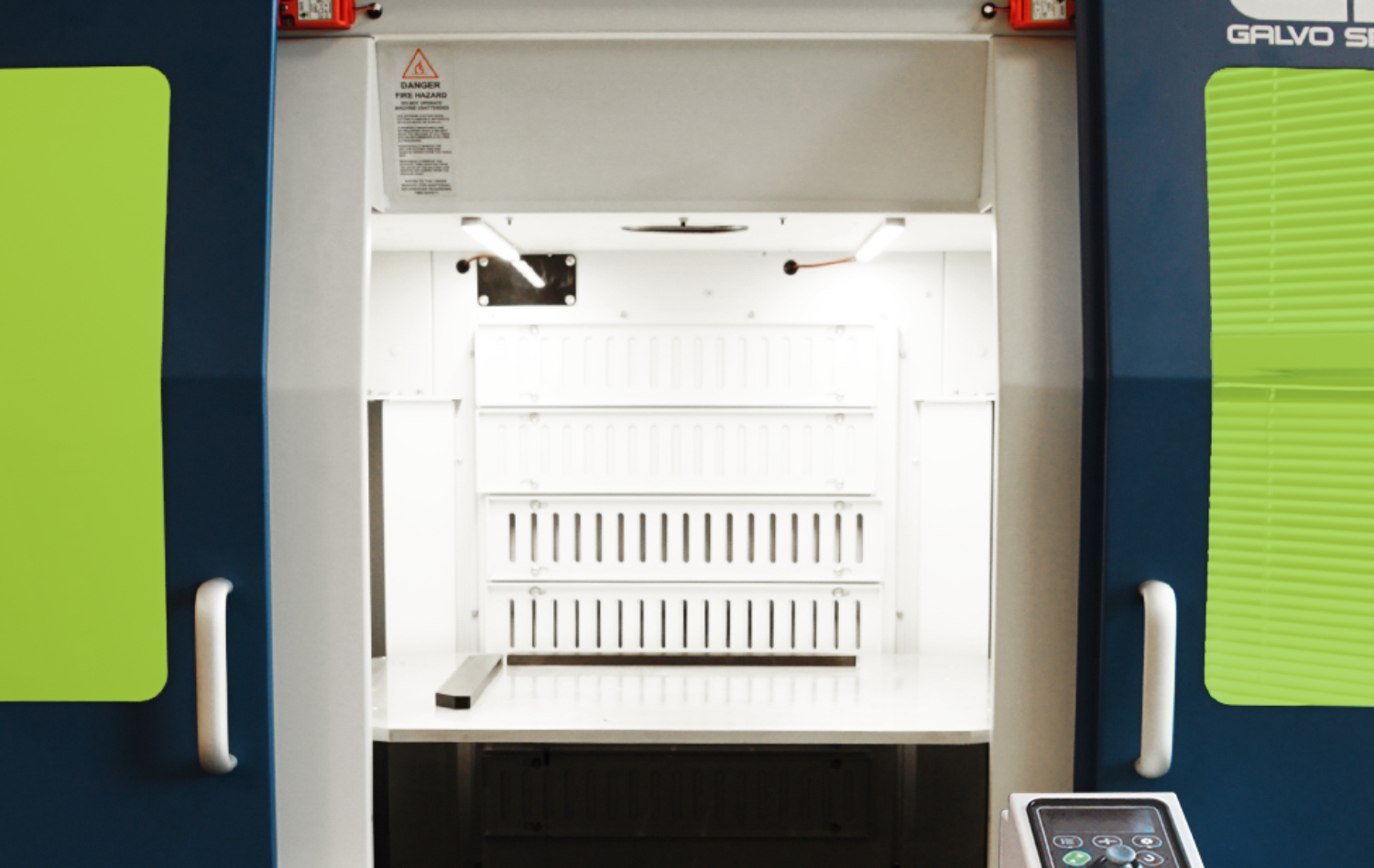 Adjustable Engraving Area

Quickly change between a 4" (101 mm), 16" (406 mm) and 24" (609 mm) etching area based on your marking needs - all inside a Class 2 laser system enclosure.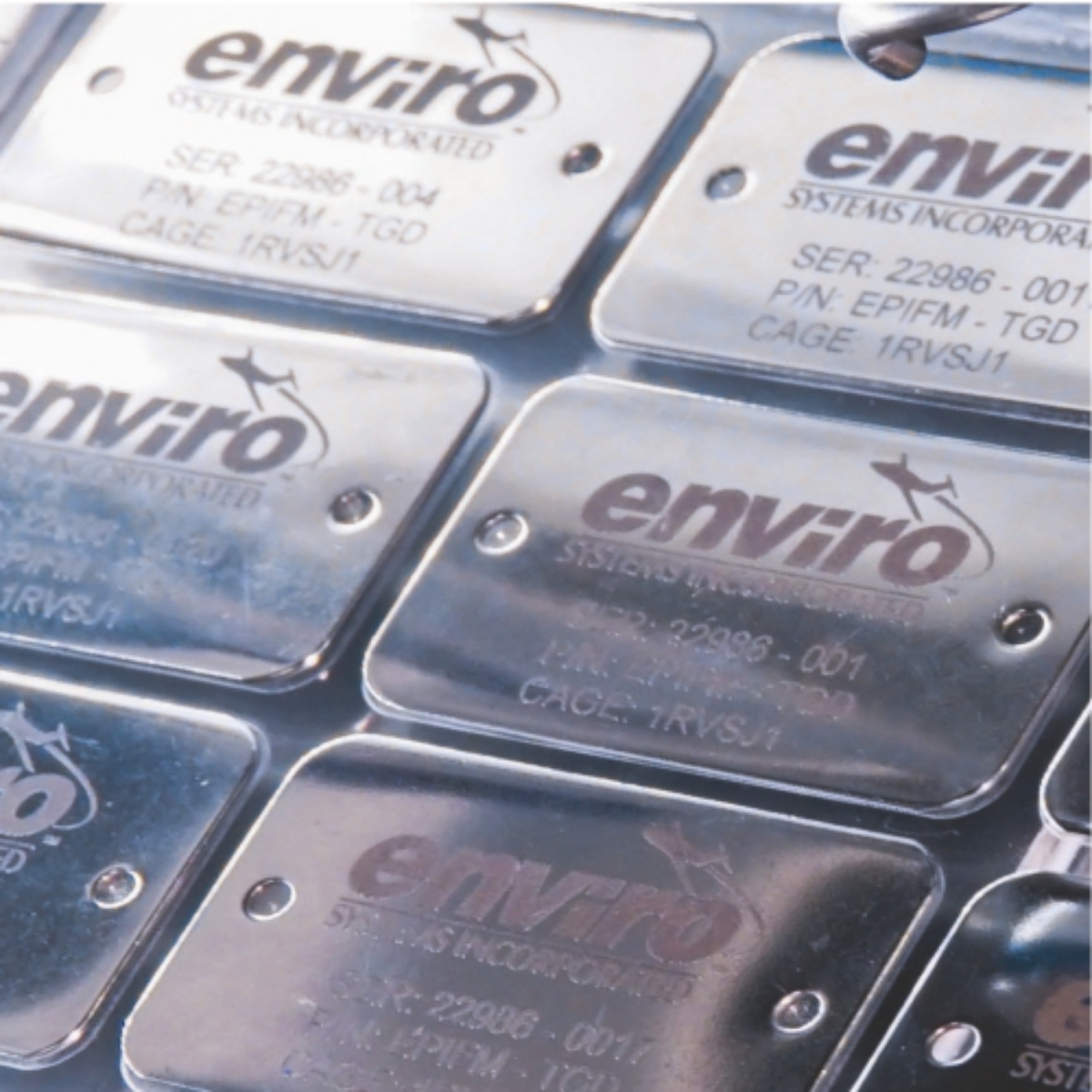 Incredibly Fast 2m/sec Marking Speeds

Take advantage of the G2 laser's high-speed etching with marking speeds up to 2 meters per second for the highest quality at the fastest speeds.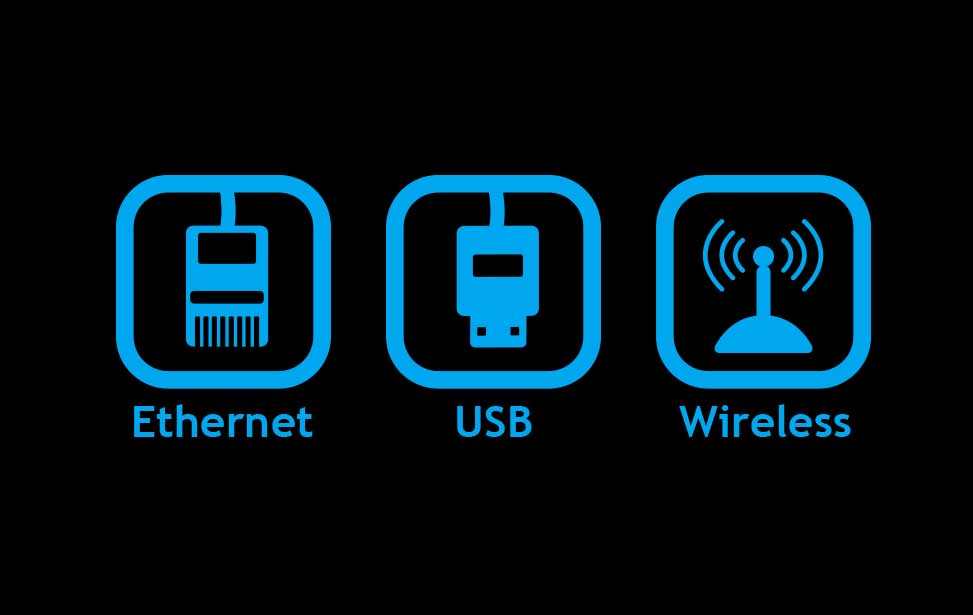 Network Across your Business
The G2 Fiber features built-in Ethernet, USB and wireless connections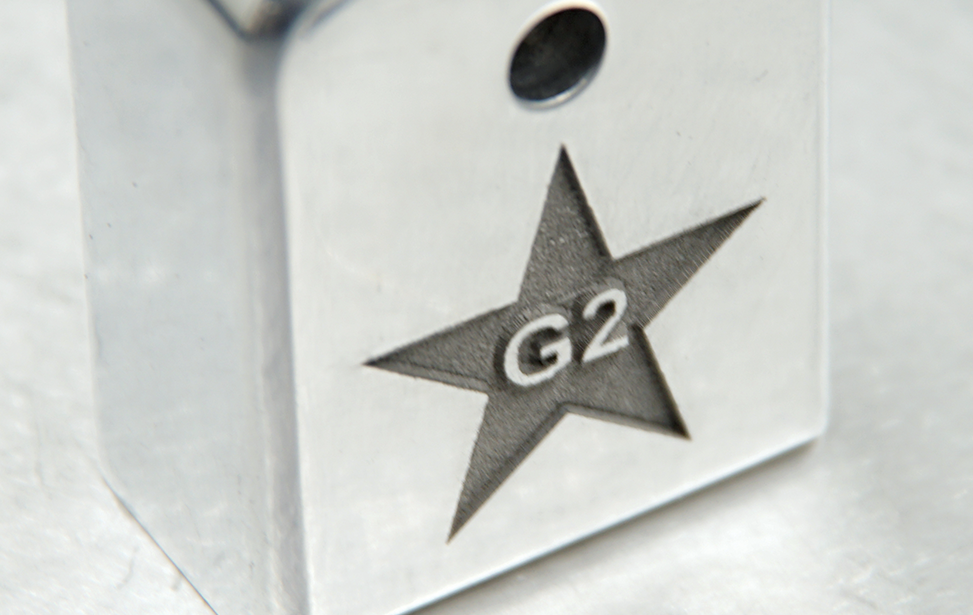 Telescoping Dynamic Focus Lens

A telescoping third-axis lens moves on the horizontal axis to adjust the focal distance across the table.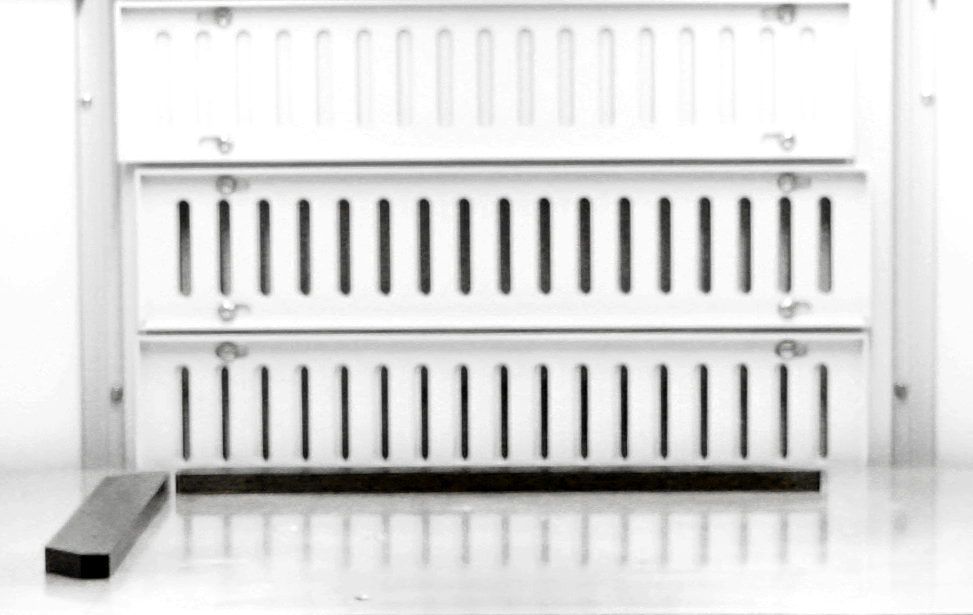 Louvered Ventilation for Less Maintenance

The better your system is vented, the cleaner it will be. Open and close louvers to optimize the ventilation in your engraving space.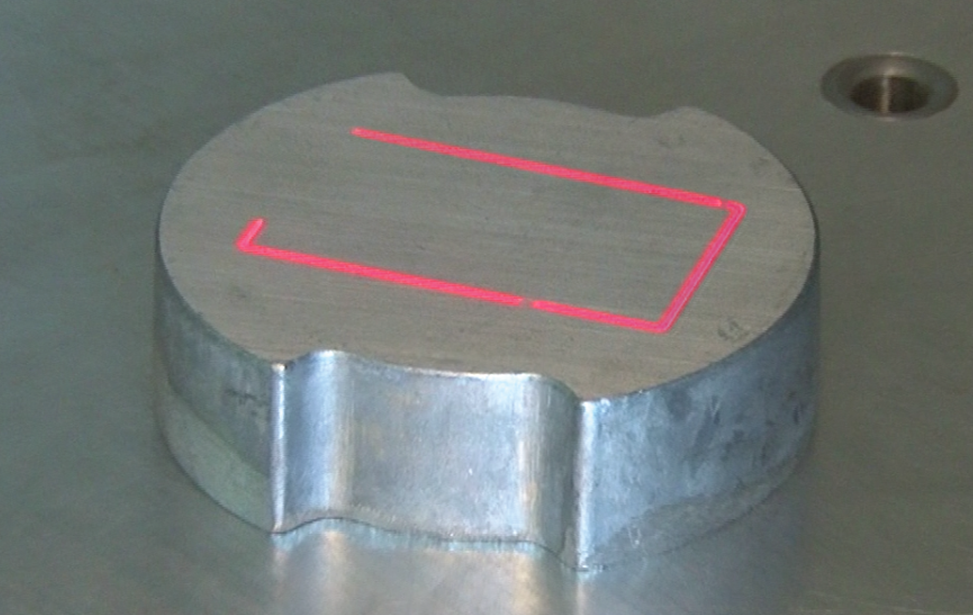 Visible Red Dot Laser Tracing Feature

Precisely position your marking by utilising the Trace Feature that will create a visible red line around the area you will be marking.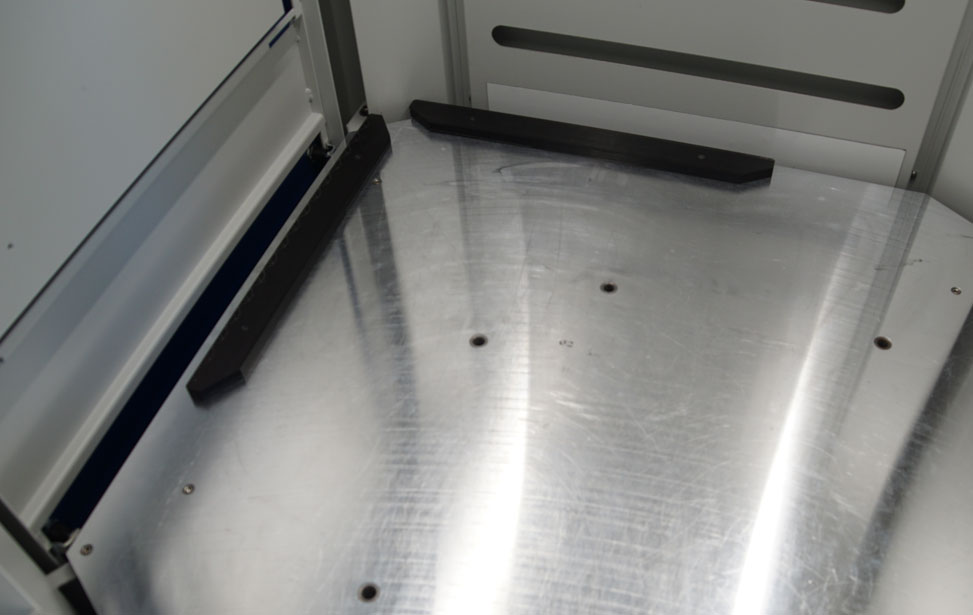 Change Your Work Area

Choose your engraving area - up to 24" x 24" (609 mm) - by selecting the table size on the keypad without the need to change lenses between marking jobs.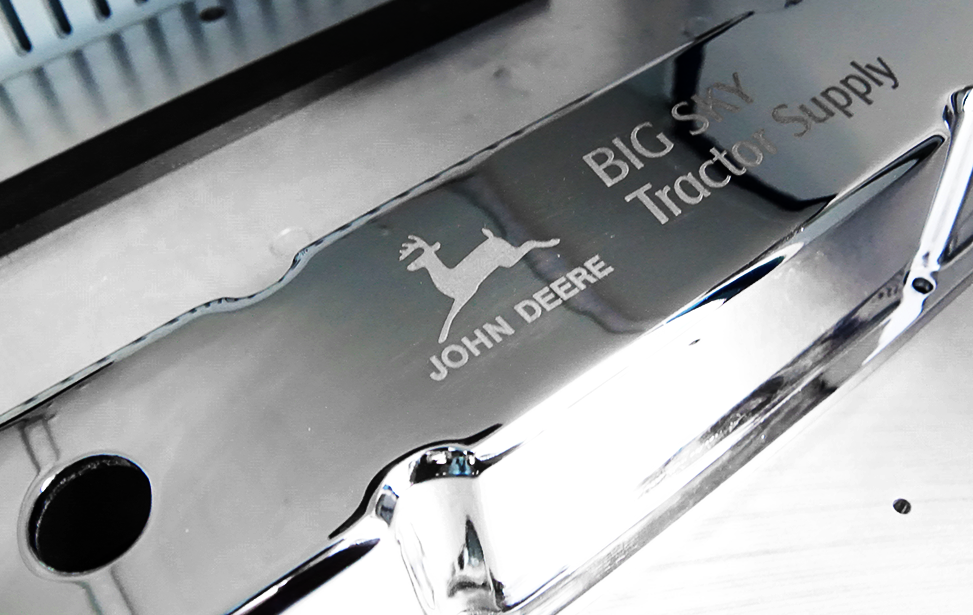 Create Multiple Styles of Marks

Create the marked or etched look on your part that fits your needs by adjusting the laser's speed, power, frequency, and focus.

FUME EXTRACTION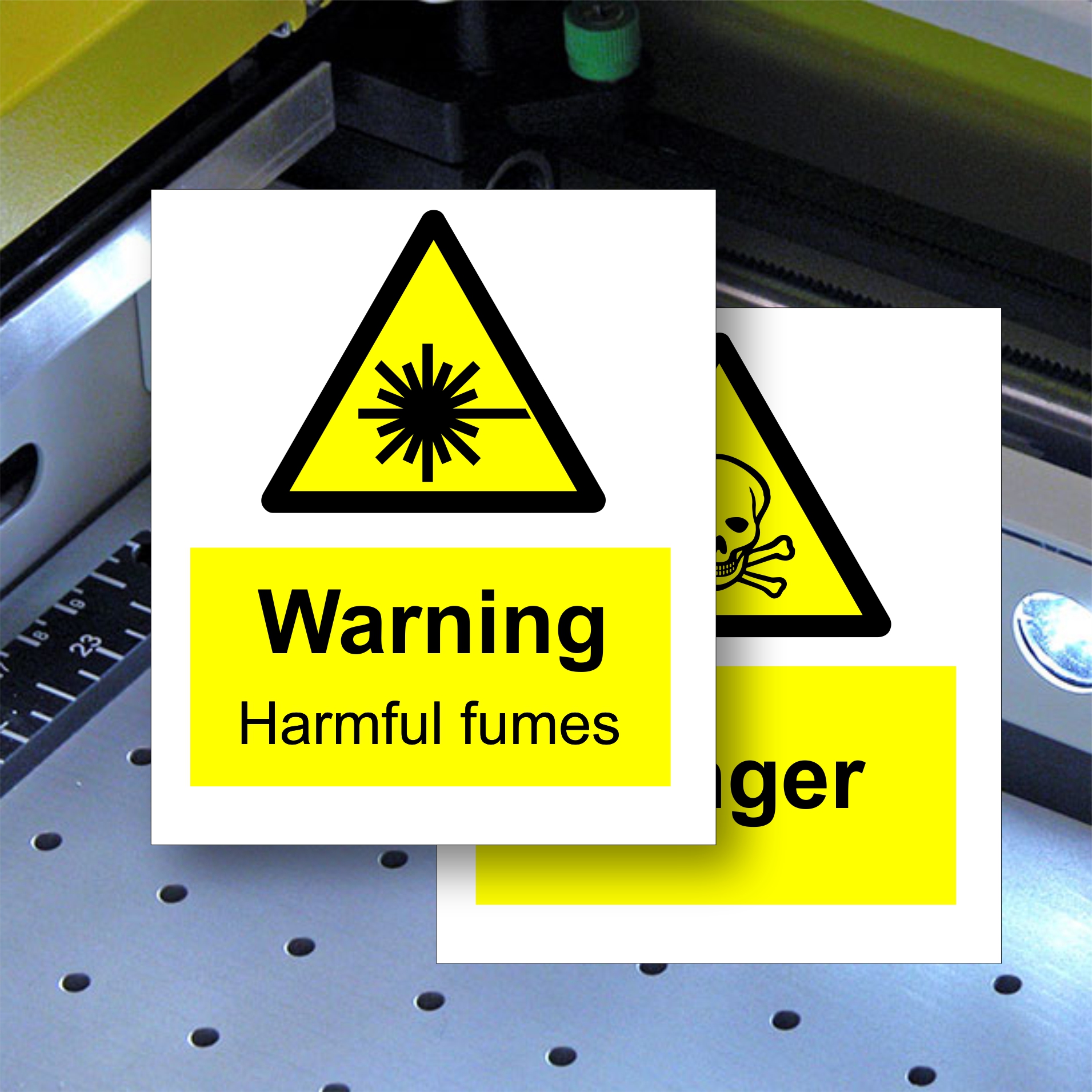 Virtually all laser operation whether engraving, marking or cutting will give off different levels of smoke and fume depending on the material being converted. It is vital that these elements are removed in an efficient and safe manner to avoid poor quality cutting, potential corrosion of machine parts and danger to the operator. Discover more on fume extract here.